[PHOTOS] Miss USA 2011 Winner: Alyssa Campanella Takes the Crown
Alyssa Campanella, 21 years old, won the Miss USA 2011 pageant held in Las Vegas on Sunday. She was born in New Jersey and only moved to Los Angeles, California only 18 months ago.
The pageant had competitions in three areas: swimsuits, evening gowns, and interview questions.
Campanella calls herself a huge science geek, and insists that evolution should be taught in public schools.
Before her victory night, Miss California earned her way into the semi-finals in preliminary judging. This involved interviews. She was one of two, among 51 contestants, to unequivocally support the teaching of evolution.
I was taught evolution in high school. I do believe in it. I'm a huge science geek...I like to believe in the Big Bang theory and, you know, the evolution of humans throughout time, Campanella told USA Today.
Campanella was also asked her views on legalizing marijuana.
Well, I understand why that question would be asked, especially with today's economy, but I also understand that medical marijuana is very important to help those who need it medically, she said.
I'm not sure if it should be legalized, if it would really affect, with the drug war. I mean, it's abused today, unfortunately, so that's the only reason why I would kind of be a little bit against it, but medically it's OK.
Ironically, California, the state she represents, is one of the first states to legalize medical marijuana.
Campanella will represent the U.S in this year's Miss Universe pageant to be held in Sao Paulo, Brazil, on September 12.
She was one of the favorites among pageant experts. She was crowned by current Miss USA, Rima Fakih.
Fakih, a Lebanese-born Muslim, was the first Arab-American to take the crown.
Miss Tennessee Ashley Durham came in second, while Miss Alabama and Miss Texas came in third and fourth respectively.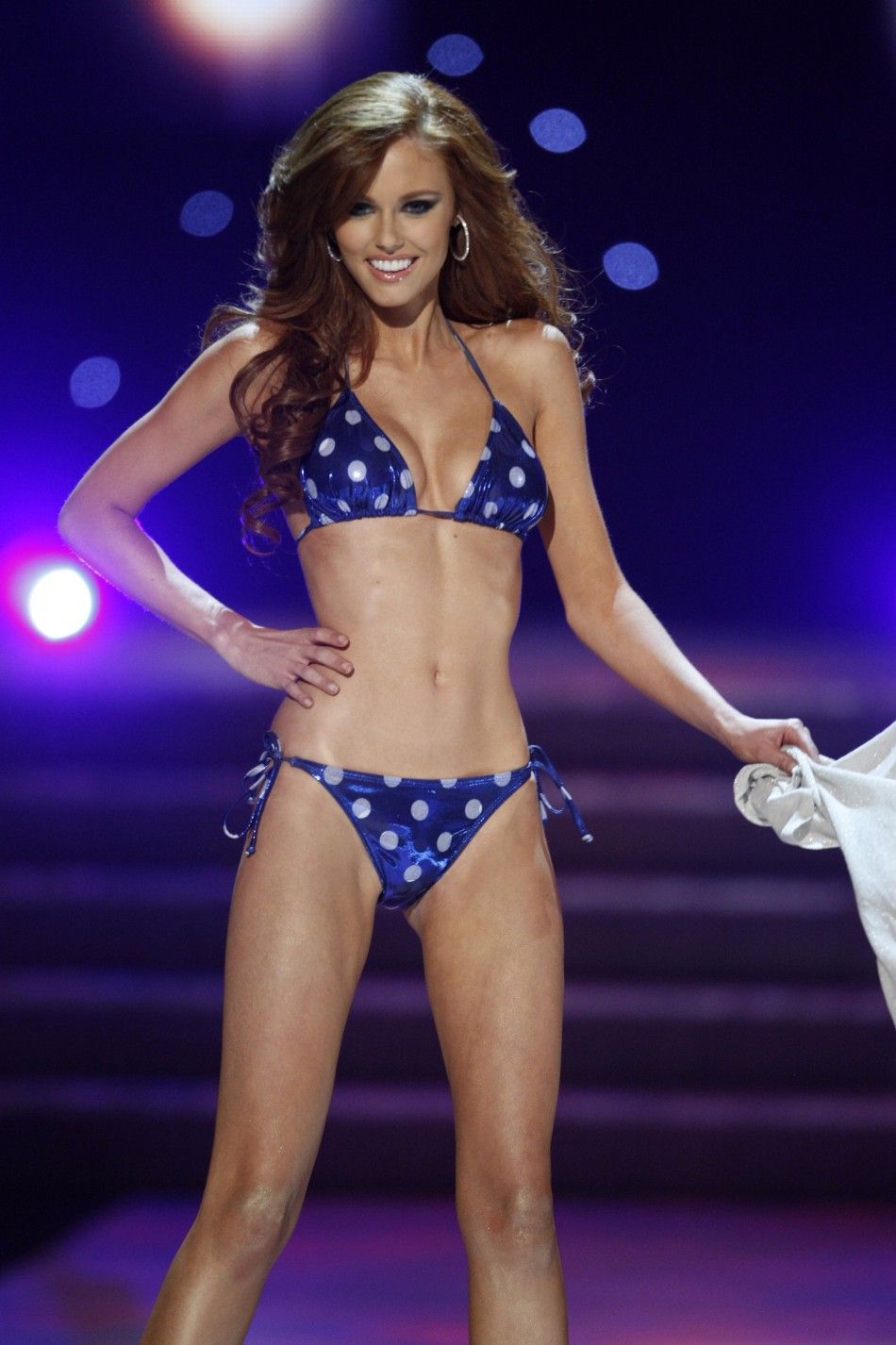 © Copyright IBTimes 2023. All rights reserved.