'Physical: 100' Season 2 Will Be Bigger And Better Following Multiple Controversies Of First Series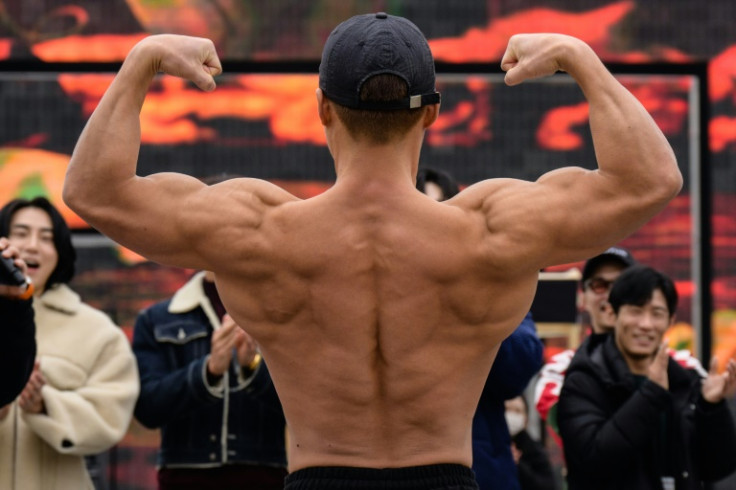 KEY POINTS
"Physical: 100" producer Jang Ho Ki confirmed that a second season is in the works
Ho Ki reassured the show's fans that the upcoming season would be bigger and safer
Applicants will now go through a rigorous screening process before being cast for the show
Hit South Korean survival show "Physical: 100" will return with a second season on Netflix, despite facing multiple controversies following the conclusion of its first installment.
Showrunners for the game show recently confirmed that a second season is already in the works and even gave the press a sneak peek into what they could expect, such as the new theme and set, according to Allkpop.
"Thanks to the interest and support of the viewers, we were able to return with a second season. I want to thank them for their interest and support," producer Jang Ho Ki said Tuesday during a press conference at the KINTEX exhibition hall in Ilsan, South Korea.
He also announced that the upcoming season's theme would stir away from the original's Greek Mythology concept, focusing more on "modern construction" based on the 1950s and 1960s.
"I had the objective that the first and second seasons should be clearly different. I thought I needed to make a completely different theme. I focused more on modern construction this time. During the 1950s and '60s, we as mankind had to be more fiercely competitive to survive. So, I planned the motif around the times of mankind," he said.
During the conference, the producer unveiled the set alongside the first season's contestants Jo Jin-hyung and Jang Eun-sil. Ho Ki also said that the new set would be twice the size but assured that it would be "safer" since the production team put in more time to prepare.
"Physical: 100" Season 1 faced numerous controversies over the past year, including accusations of rigging the final round in favor of then-champion Woo Jin-yong after the final battle got interrupted several times by the production team due to "equipment issues." One contestant, a stuntwoman named Kim Da-young, also faced backlash for allegedly being a bully from back when she was in middle school.
Most recently, another contestant got arrested for sexually assaulting and threatening his partner with a weapon and charged with a "heavy sentence" amounting to seven years of imprisonment and 80 hours of undergoing sexual violence treatment program in South Korea.
Following such, Ho Ki said the applicants will undergo a rigorous screening process to avoid such problems from happening again and that the participants will be carefully selected with the "public's opinion in mind."
"It was necessary to check because the participants might find themselves in unintentional difficulties. Also, we are making our utmost efforts to avoid infringing on the human rights of the participants. I think there won't be the same issues (with the contestants) in Season 2," he explained.
It is unclear when "Physical: 100" Season 2 will arrive on the streaming giant, as the producer did not disclose when a casting call or filming would begin.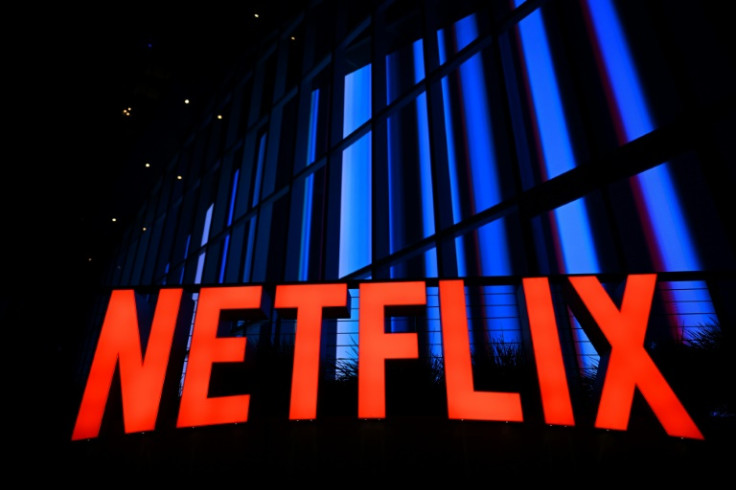 © Copyright IBTimes 2023. All rights reserved.