Pirate Church: Russian Piracy Advocates Form New Religion, Kopimizma, To Protest Russian Anti-Piracy Laws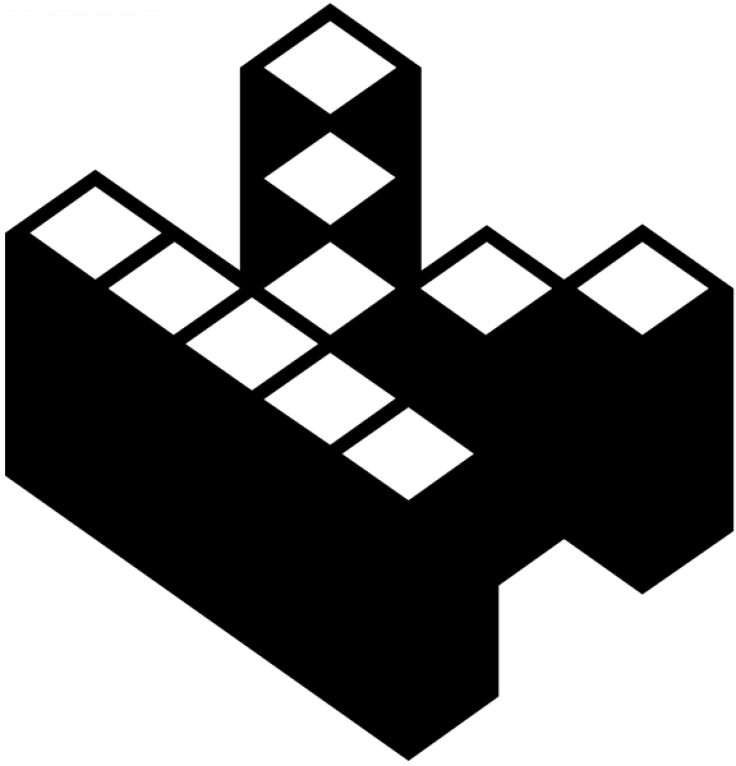 To protest new anti-piracy laws in Russia, several piracy advocates submitted official applications Monday to form their own church, the Church of Kopimizma. Named after kopimi (pronounced "copy me"), a copyright alternative proposed by the Swedish organization Piratbyrån that encourages people to replicate something, the group wants to file official complaints that Russia's new laws infringe on their right to practice their religion.
Russia introduced the new piracy laws last week, which will require ISPs to block sites if they fail to comply with copyright complaints. Google, Wikipedia and thousands of website operators and users have criticized the laws for being too broad. More than 1,700 websites participated in a blackout last week to protest.
Pirate activists submitted the applications from five Russian regions: Moscow, St. Petersburg, Nizhny Novgorod, Kazan and Khabarovsk, according to TorrentFreak. The founders of Kopimizma plan to follow the "doctrines" established by the Church of Kopimism, a religion that Sweden formally recognized in 2012.
It is unlikely that much will actually come from the complaints, but the Kopimists are dedicated. The first Kopimist wedding took place Sunday, with couples exchanging, instead of rings, microchips, which the couple plans to embed in their bodies.
© Copyright IBTimes 2023. All rights reserved.