PlayStation 5 News: Trophy System Gets A Makeover Ahead Of New Console Release
KEY POINTS
The 12-year-old Trophies system on PlayStation Network is getting a makeover
Changes include faster progression in lower levels, scale expansion, and higer value for platinum trophies
Players will get subtle notices when they are close to jumping a level
Before the PlayStation 5 era begins in November, the PlayStation Network is reformatting its Trophies system that has been around since 2008.
What has been a one to 100 scale for the past 12 years will be expanded to one to 999. To entice more participation, moving up in the lower levels will come at a faster pace.
Another significant upgrade is the increase in the value of platinum trophies. When players collect every trophy offered in a game, they are awarded a platinum trophy. Collected platinum trophies will now have a higher value when leveling up.
For gamers who are worried that their previously earned trophies from the PlayStation 3 and PlayStation 4 would fall by the wayside, Sony has reassured everyone that that would not be the case. Those trophies will be carried over to the new system, as well.
A post on the PlayStation blog indicated that "the new Trophy levels will be reflected in all locations that Trophy levels are shown including past systems, PS App, and My PlayStation." The trophy level icon on the PS5 and PS App will be subsequently updated in the future.
There will be 10 different icons and tiers to mark the new ranking system. The Bronze tier covers levels 1-299. Silver will cover 300-599, followed by Gold at 600-998. The Platinum tier will award true dedication for reaching level 999.
To get players more excited as they approach a new level, Sony noted that there will be some kind of marking on the badges to indicate just how close they are to getting to that next level.
Polygon stated that when Trophies were introduced in the summer of 2008, they were a response to Achievements on the Xbox Live. At the time, Achievements had already been around for almost three years since that system was launched alongside the Xbox 360.
With recent concerns regarding the backwards compatibility of PlayStation 4 titles on the next-gen PlayStation 5, addressing them by way of an updated Trophy system could be one way for Sony to reassure its customers that the company wants to preserve their accomplishments as they move up a console.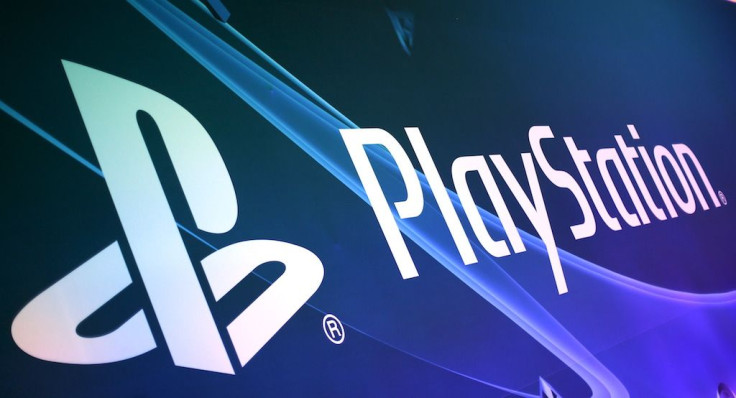 © Copyright IBTimes 2023. All rights reserved.