Pokemon Go Maker Niantic Eliminates 230 Roles, Halts NBA All-World, Marvel Game Production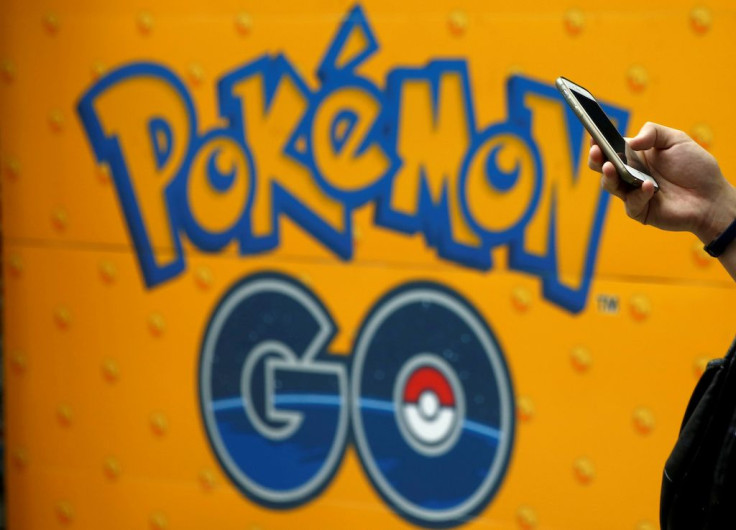 KEY POINTS
The layoffs will also affect other units
Niantic CEO John Hanke said the company's top priority is Pokemon GO
Niantic is also shifting focus to mixed and augmented reality
Gaming company Niantic is laying off 230 employees as part of cost-cutting measures that also include the shelving of a basketball game.
Niantic CEO John Hanke told employees Thursday that the company has decided to "narrow our focus for mobile game investments" and shift to first-party games "that most strongly embody our core values of location and local social communities." It is also shutting down its Los Angeles studio.
"As a result, we will be sunsetting NBA All-World and stopping production on Marvel: World of Heroes. This means we are laying off around 230 Niantics," Hanke wrote, adding there will be "additional reductions across the company." He did not specify which units will be affected.
The company reached the decision after expenses had ballooned faster than revenue, the Niantic chief explained. While the pandemic allowed Niantic to "pursue growth more aggressively" by expanding its headcount and opening new projects, the post-Covid situation changed the company's financial status.
"Our revenue returned to pre-Covid levels and new projects in games and platform have not delivered revenues commensurate with those investments," Hanke pointed out.
Niantic, which developed the hit mobile game Pokemon Go, will retain work on augmented reality as it believes AR is "the future form factor for computing." Hanke signaled a shift to mixed reality, noting that the "rise of MR" is "an intermediate stepping stone to true outdoor AR devices."
The CEO reiterated that Niantic's "top priority is to keep Pokémon GO healthy and growing as a forever game."
Niantic laid off more than 80 employees and canceled four projects, including the AR mobile game Transformers: Heavy Metal, in June last year. At the time, Hanke said the company was "facing a time of economic turmoil" and that even with earlier cost-cutting strategies, it was still necessary to "further streamline our operations in order to best position the company to weather any economic storms that may lie ahead."
It also shut down Harry Potter: Wizards Unite last year after the game failed to grab an audience as huge as Pokémon Go.
"Not all games are meant to last forever. Our goal with Harry Potter: Wizards Unite was to bring the magic of the wizarding world to life," the company said in a blog post, thanking fans and players who patronized the game.
Niantic will continue working on other projects such as Monster Hunter Now, Peridot, and Pikmin Bloom.
The latest cuts at Niantic add to the growing number of gaming employees being affected by the wider tech reckoning, which includes Microsoft's Halo Infinite developers and Sega's Relic Entertainment team, where 121 employees were laid off last month.
© Copyright IBTimes 2023. All rights reserved.