Tech Layoffs: Plex Sacks 20%, Zapier Slashes 10% Of Staff After New Relic Cuts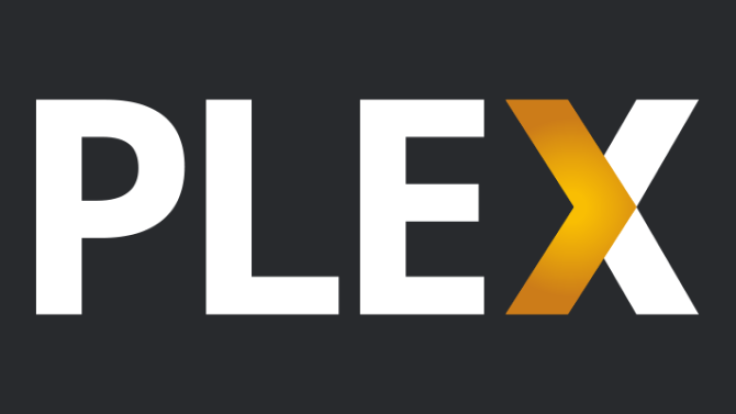 KEY POINTS
Plex's layoffs will reportedly affect about 37 employees
Zapier CEO attributed the cuts to the rise of generative AI
New Relic, which Zapier has integrated its services with, also cut over 200 roles this week
The wider tech layoffs spree that started last year ensues as the first quarter of the year ends, with Plex and Zapier reducing their headcount Wednesday.
Software company Plex laid off more than 20% of its workforce earlier this week, affecting 37 employees, as per a Slack message from CEO Keith Valory that The Verge obtained.
Valory explained that the company's ads business has been "significantly impacted" by slower demand in global advertising markets, adding that "unfortunately, we cannot know how long ad markets and pricing will continue to be depressed and volatile."
Under difficult economic constraints, "the only way to reach profitability" is to "significantly reduce our personnel expenses," Valory said.
The software company, which allows consumers to upload and stream their content, will now focus on profitability within the next 18 months, and the strategy will include restructuring "a few shared services" and four main product areas.
It appears that Plex may have also conducted an earlier round of layoffs this year.
A former account executive posted on LinkedIn that after nearly one year of working at Plex, "it's come to an unfortunate end having been affected by company layoffs."
Also on Wednesday, another software company announced layoffs, as more companies in the software sector are affected by the wider tech reckoning.
"In order to position Zapier to succeed in the years ahead, I am sharing the hard news that we are reducing the size of our current team by about 10%," Zapier CEO Wade Foster said in a note to employees Wednesday that was posted on the company's blog.
Foster explained that the company is currently "facing a different set of competitive challenges than we've faced in the past," adding that "the emergence of AI and LLMs (large language models) has changed where we need to invest."
While Foster did not provide the exact number of affected employees in the post, Layoffs Tracker reported that about 100 individuals will be affected by the Wednesday cuts.
Foster also noted that the cuts will affect "all departments, though not equally so." He said the headcount reductions would be focused on roles "that are less directly related to what we now know is needed based on our strategy and goals."
Zapier's layoffs announcement came a day after web tracking and analytics company New Relic laid off more than 250 employees Tuesday. Zapier and New Relic are connected by integration.
Bill Staples, New Relic CEO, wrote in a message to staff that the company Tuesday "initiated a restructuring that will lead to the departure of approximately 155 Relics in the United States, and up to 57 internationally."
Staples said company leaders conducted a "rigorous review" across different functions and Tuesday's layoffs "reflect the outcome of that thorough review." Staples noted that difficult decisions had to be made around "role redundancies" and positions "not aligned with our strategic priorities."
The company conducted layoffs in August 2022, affecting 90 jobs in the U.S. and another 20 globally, as per an announcement by Staples posted on the company blog. The said layoffs made up for less than 5% of New Relic's headcount, Staples said.
Zapier allows users to send info between New Relic and Datadog without a code. The integrations take less than five minutes to complete, Zapier notes.
Plex and Zapier aren't the only software companies to have conducted layoffs this month.
Anaplan laid off around 300 employees across the U.S. and Britain earlier this week, Tackle eliminated 75 roles last week, and Ritual reportedly laid off 40% of its staff.
So far in 2023, layoffs in 808 tech companies have resulted in the loss of a collective 211,363 jobs across various sectors, affecting fintech, software, transportation, crypto, and healthcare subsectors the most.
© Copyright IBTimes 2023. All rights reserved.