Pokemon Go In Space: Can Astronauts Catch Pikachu, Charmander As They Circle The Earth?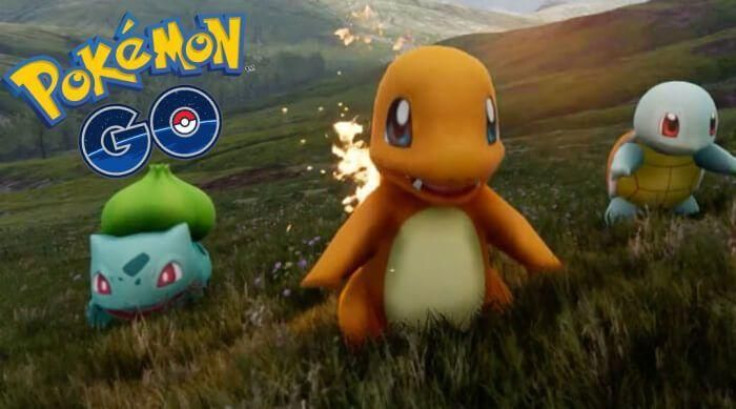 There are exactly six people who may actually be affected by the following news: You cannot play "Pokemon Go" in space. That's at least according to NASA, which told the Verge that astronauts living in the International Space Station don't have a ton of access to smart phones or the luxuries of the internet in general.
There are two American, three Russian and one Japanese astronauts on the ISS at the moment, and three of them have been there for only a week, so maybe they got to play before blast off for a few minutes. The astronauts have to share a small number of smart phones and tablets while aboard. They generally only use the devices for scientific reasons, which is what they're up there to do.
"Unfortunately, it is not possible for the astronauts to play. While there is a small number of smartphones available on the space station, the crew uses them for science activities, but not for personal use. The smartphones and other mobile devices on station (tablets) also do not have internet connectivity," NASA said in a statement to the Verge.
Astronauts on the ISS are not completely removed from pop culture. As Fox News has pointed out, they do have the internet and at least one plush doll from mobile video game fads of the past. That plush doll is a bird from the Angry Birds franchise.
The six people aboard the spacecraft can reportedly use the internet for whatever they want, like posting to social media, sending emails and calling people back on Earth that they love.
The "Pokemon Go" craze started last week when the free app was released on mobile platforms. Since its launch, the app has seen huge download rates and has topped charts to become the biggest mobile game in U.S. history, beating out rivals such as Candy Crush and Draw Something. With its quick ascension, the app may also overtake the daily active user rate of popular apps like Snapchat and Google Maps, too.
© Copyright IBTimes 2023. All rights reserved.