Pokémon GO: Holocaust Museum Asks Visitors Not To Catch Monsters There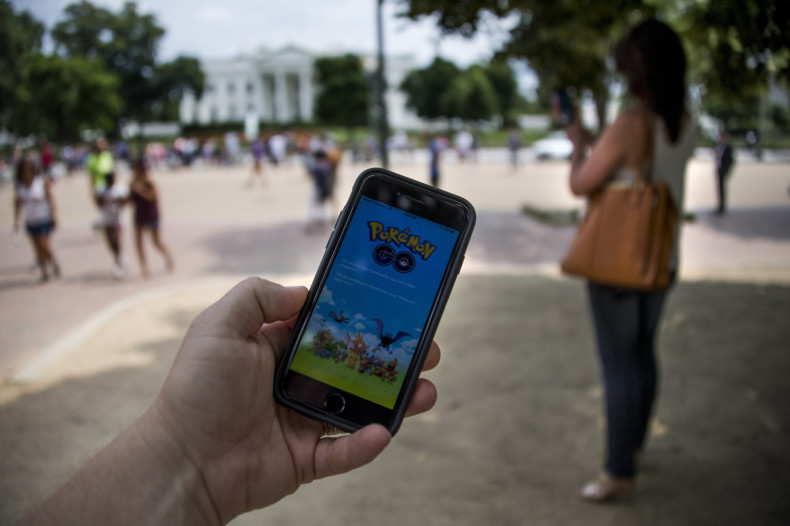 It has been less than a week since Nintendo unleashed "Pokémon GO" upon the world and the internet is already awash with tales of unusual places players have gone to in the pursuit of collecting the in-game monsters. And while many establishments, and the people that dwell within them, have reacted benignly to the sudden crowds outside, there are some who don't want any of it.
The United States Holocaust Memorial Museum in Washington, D.C., thinks it is "extremely inappropriate" for people to play the game "in a memorial dedicated to the victims of Nazism." In a statement sent to CNNMoney, Andy Hollinger, director of communications at the museum, added: "We are attempting to have the Museum removed from the game."
One of the features of the game is a PokéStop, a place for players to collect free in-game items. The PokéStops, like everything else in the game, are virtual locations that the app layers on top of existing real-life places. And by chance or design, the Holocaust museum has three of them, likely making it a magnet for "Pokémon GO" players.
Hollinger stressed that the museum was happy for visitors to use their mobile phones and other technology to share their experience looking at the exhibits, "but this game falls very much outside that" sort of activity, he told the Washington Post.
The Arlington National Cemetery — a few miles away from the museum — that houses thousands of U.S. war veterans, also made a similar request on Twitter, asking "visitors to refrain from such activity," saying it does "not consider playing 'Pokémon GO' to be appropriate decorum on the grounds."
A support page on the game's website can be used to submit requests for sensitive places marked as PokéStops.
© Copyright IBTimes 2022. All rights reserved.