Police Officer Doesn't Regret Photos Of Kobe Bryant's Body At Crash Site
A Los Angeles County Sheriff's deputy testified that he did not regret taking multiple photos of Kobe Bryant's body following the 2020 helicopter crash that also claimed the lives of eight others.
The Los Angeles Lakers alum's wife Vanessa Bryant filed a federal civil lawsuit, which began on Wednesday, after learning members of the L.A. County Sheriff's Department and fire department took photos of the crash site and shared them with others.
On Friday, Deputy Doug Johnson testified that he took about 25 photos of the crash site on his personal mobile phone since he was not issued a work phone.
Along with the photos of Bryant's body, Johnson also reportedly snapped pictures of a deceased Black child with long hair, who was most likely the NBA legend's daughter Gianna.
Johnson claimed he received orders to document "the entire scene," which included taking photos of human remains. "I know I didn't do anything wrong," he testified.
Johnson insisted that he didn't regret his actions and wouldn't have done anything differently since it was common practice to text photos of dead bodies to other deputies.
He also revealed that he has received similar images throughout his career and was never disciplined.
Johnson noted that internal affairs launched an investigation after the crash, and he was not disciplined for his conduct.
The deputy claimed he deleted the photos of the crash site that same night along with text messages sent to a deputy at the command post.
Johnson's testimony came the same day as Luella Weireter, the wife of a Los Angeles firefighter.
Weireter testified that she saw LA County firefighter Tony Imbrenda share photos of Bryant's dead body during the 2020 Golden Mike Awards.
Several firefighters attended the event in which the fire department was honored for informing the public about wildfires.
Weireter claimed a small group gathered at her table to look at the photos on the cell phone.
Vanessa Bryant is suing for an undisclosed amount in damages for emotional distress, violation of privacy, civil rights violations, and negligence.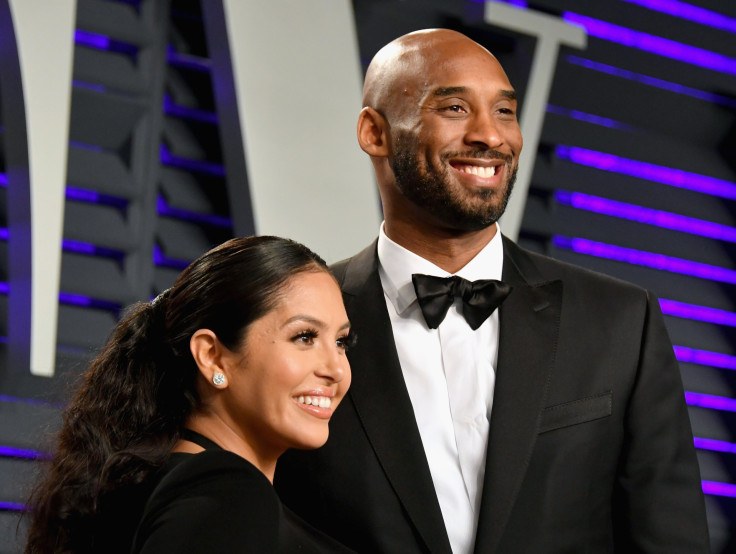 © Copyright IBTimes 2023. All rights reserved.