Donald Trump Adviser Says Trump Would Repeal Fiduciary Rule — And Likens The Rule To Slavery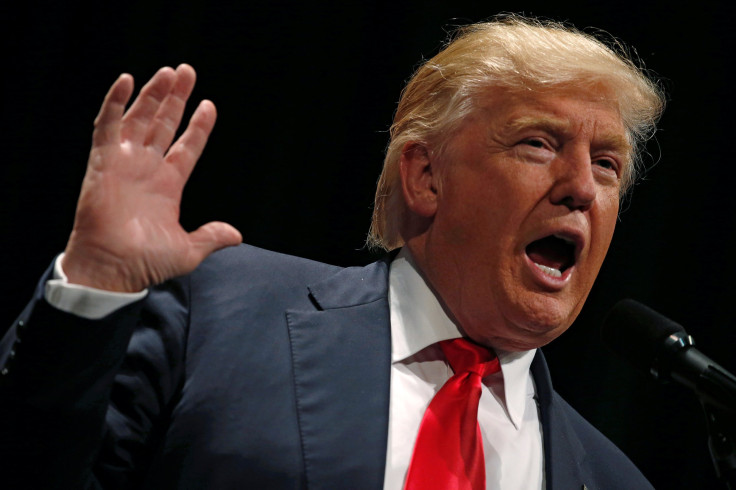 Donald Trump's top economic adviser has said that if elected president, the Republican will terminate a new rule the Obama administration says is designed to protect investors from Wall Street scams.
At a conference of securities regulators last week, Skybridge Capital's Anthony Scaramucci addressed the Department of Labor's proposed fiduciary rule, which would require investment firms to recommend products that are in the best interests of their clients. The Obama administration says the rule could save retail investors billions of dollars.
"We're going to repeal it," said Scaramucci, who has been a high-profile Trump supporter and is now formally advising the Republican nominee's campaign. "It could be the dumbest decision to come out of the U.S. government in the last 50 to 60 years."
The comments were first reported by the trade publication Investment News.
Scaramucci runs a multibillion-dollar fund of hedge funds — which is the kind of high-fee investment vehicle that would face challenges from the new rule. As International Business Times reported, the rule would complicate efforts by hedge funds, private equity firms and other high-risk investment firms to break into the $4 trillion 401(k) market.
In his remarks, Scaramucci compared the rule to a 19th century Supreme Court decision that supported slavery.
"It's about like the Dred Scott decision," Mr. Scaramucci said, according to Investment News. The publication said Scaramucci then sent a follow-up email to its reporter.
"The left-leaning Department of Labor has made a decision to discriminate against a class of people who they deem to be adding no value," he wrote. "They are judging what should happen in a free market and attempting to put financial advisers out of work. When market forces cyclically adjust again, they will be having congressional hearings about how big the mistake was to do this."
Scaramucci's comments appear to confirm the thrust of a statement made by a GOP congressional lawmaker this past May. Back then, Investment News reported that Republican U.S. Rep. Phil Roe of Tennessee told representatives of the mutual fund industry he expected that a Trump administration would kill the rule.
© Copyright IBTimes 2023. All rights reserved.