Popular Idol Shocks Fans By Revealing He's Gay At Fan Meet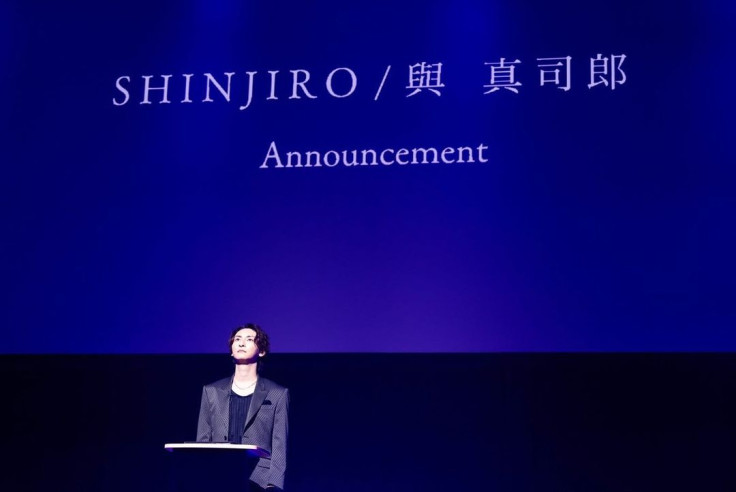 KEY POINTS
Famous Japanese idol Shinjiro Atae came out as a member of the LGTBQ+ community
Atae said he hid his sexuality for years out of fear it might impact his career
To celebrate the milestone, Atae released a new single, titled "Into The Light"
One of the biggest names in the J-Pop industry shocked the community after coming out as a member of the LGBTQ+ community.
During a live event in Tokyo, Japan, last month, Shinjiro Atae — famously known as a member of the legendary J-Pop group AAA — came out to over 2,000 fans who attended the event, admitting that he was a "gay man." Though he was quite anxious at the time, his supporters welcomed him with open arms and applauded his bravery.
"For years, I struggled to accept a part of myself... But now, after all I have been through, I finally have the courage to open up to you about something. I am a gay man. I bet everyone is surprised [by] this news. It has taken me a long time to be able to say I am gay. I could not even say it to myself. I feared that even if I could accept the truth, the world would never accept me as an artist," Atae said in his emotional speech, uploaded via his official YouTube account.
He continued, "However, I've come to realize it is better, both for me and for the people I care about, including my fans, to live life authentically than to live a life never accepting who I truly am. I hope people who are struggling with the same feeling will find courage and know they are not alone."
The 34-year-old singer also mentioned that he grew up in an era where Japanese TV belittled members of the LGBTQ+ community, which sparked fear of revealing his true identity and that he might not be able to continue working in the entertainment industry.
While shedding tears, he went on to share that hiding his sexuality impacted his mental health to the point that moving overseas became an option. But while on a trip abroad, he felt inspired by two men he found kissing in public and how people "did not look at them with hostility."
Since then, he no longer felt ashamed of himself and found hope that it was possible to live in a world where his sexual orientation didn't matter. Hence, he finally came out of the closet. He did clarify that he loved his home country, but only the LGBTQ culture made it difficult for him to come out.
To celebrate the momentous occasion, the J-Pop idol dropped a new song, titled "Into The Light" — his first solo single since going on a hiatus in 2021. Initially, he didn't want to return as a singer after revealing his true sexuality, but artists like Calum Scott, Sam Smith and Elton John inspired him to move forward.
Following the release of the track, Atae announced via his Instagram account that a portion of profits from his new single would be donated to Japan's first-ever LGBTQ+ community center Pride House Tokyo and ReBit — an organization that supports LGBTQ+ youth.
Atae first debuted as a member of AAA — which stands for Attack All Around — under Avex Trax in 2005. The group currently consists of five members — Atae, Misako Uno, Takahiro Nishijima, Mitsuhiro Hidaka and Shuta Sueyoshi. But they have since gone on a hiatus and pursued solo careers.
Atae, for his part, made his solo debut back in June 2016 with his first single, "Reunited."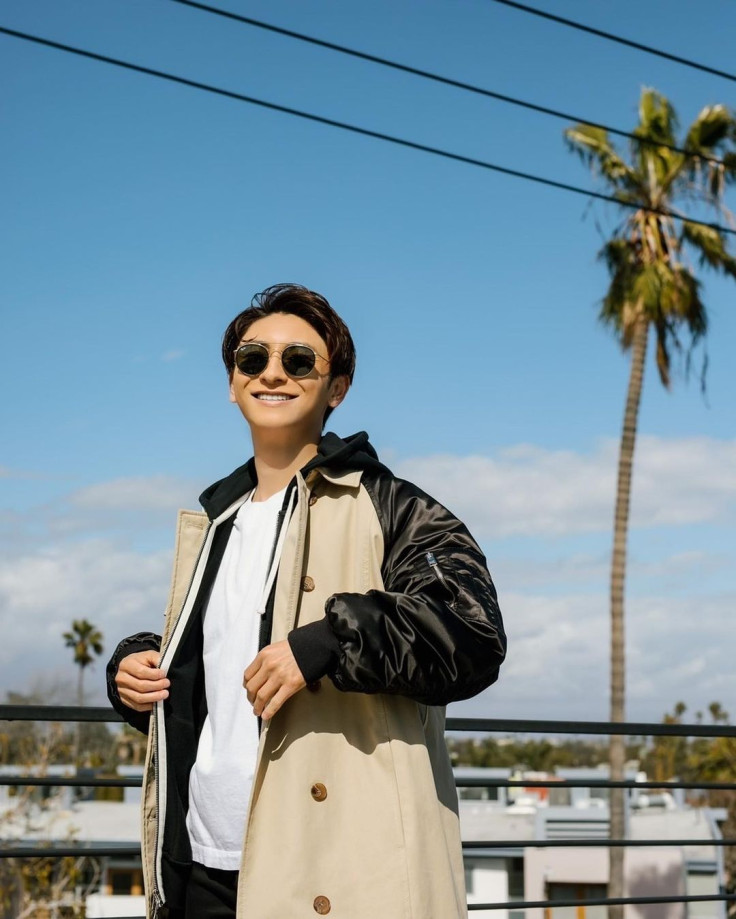 © Copyright IBTimes 2023. All rights reserved.