Pot School Founder: Richard Lee Quits Oaksterdam University After Federal Raid Leaves Him Bankrupt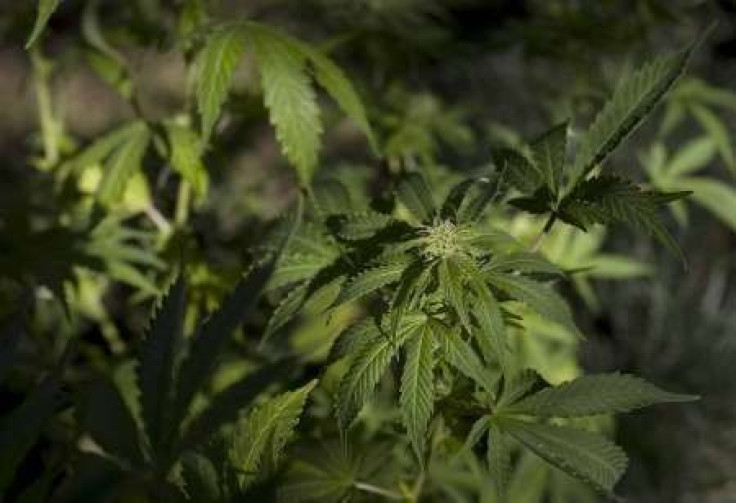 Pot school founder Richard Lee on Friday said he will quit Oaksterdam University, a Northern California medical marijuana training school, after a federal raid left him bankrupt.
Reports are that on Monday, the Internal Revenue Service and Drug Enforcement Administration agents raided Oaksterdam University, Lee's home as well as a medical marijuana dispensary founded by him.
Armed with a search warrant,the agents reportedly confiscated marijuana, computers and files from Lee's businesses. Authorities are yet to disclose a reason for the raid, according to the Associated Press.
Oaksterdam University does not distribute marijuana. Instead, it was founded in 2007 to provide training for the cannabis industry. Students take classes that prepare them for employment in the cannabis job field.
Lee told the media that he will now be focusing on advocacy.
I am now in this legal situation, so it's better for me to step aside, he said.
© Copyright IBTimes 2023. All rights reserved.