'Power' Star J.R. Ramirez Joins 'Jessica Jones' Season 2 — Check Out Role!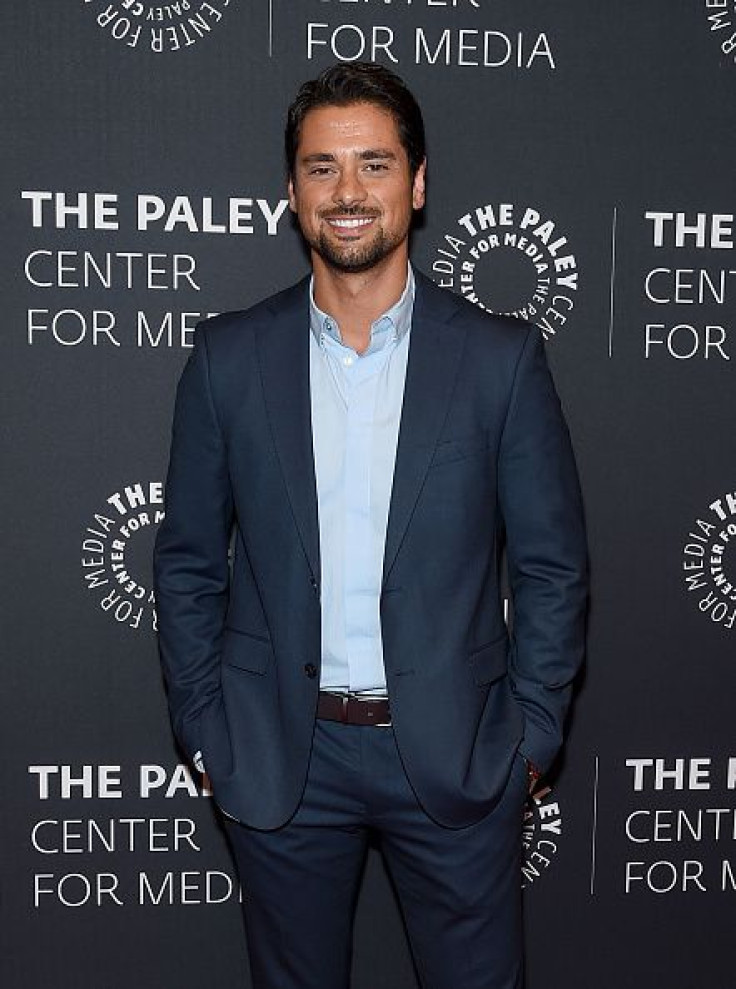 "Power" Season 4 star J.R. Ramirez's character in the Starz series has just been killed off, but fans won't have to wait too long to see him on the small screen again. The actor has joined the cast of Netflix's "Jessica Jones" Season 2!
According to Entertainment Weekly, Ramirez has been cast in a series regular role. He will play Oscar, a devoted single father who becomes the new superintendent of Jessica's (Krysten Ritter) building. His son apparently becomes enamored with the superhero and her powers, but Oscar will keep his distance from Jessica, worried about the trouble that people like her get into.
Ramirez has been tight-lipped about his new role, only telling TV Line in a recent interview that he sealed the deal with "Jessica Jones" in March. "I've been holding secrets since March," he told the publication.
READ: Julio Dies, Kanan Saves Ghost In 'Power' Season 4, Episode 6 [RECAP]
Meanwhile, "Jessica Jones" executive producer Melissa Rosenberg released a statement announcing Ramirez's casting and said that he fits right in with the series. "J.R. is an incredible addition to our cast, bringing complex and subtle emotion and humor," she said. "He exudes warmth, edge and intelligence, and blends perfectly with our tone."
In the "Jessica Jones" Season 1 finale, Jessica finally managed to get rid of Kilgrave (David Tennant). She was then arrested for murder, but Hogarth (Carrie-Anne Moss) was able to secure her release. While waiting for the second season, fans can catch Jessica in "The Defenders," where she will team up with Iron Fist (Finn Jones), Daredevil (Charlie Cox) and Luke Cage (Mike Colter). The new series premieres on Netflix on Aug. 18.
"Jessica Jones" Season 2 has yet to receive an official premiere date, but the series is expected to return to Netflix in 2018.
In other news, Ramirez held a Twitter Q&A after Sunday night's episode of "Power" Season 4 and answered fan questions about Julio, his fellow cast members and more.
Among the questions was which "Power" co-stars Ramirez was closest to, and the actor confirmed that Sinqua Walls and David Fumero, who play Shawn and Mike Sandoval, respectively, are "like blood to me." Ramirez was also asked what his favorite scene is in the four seasons of "Power," to which he replied, "my death scene."
Check out more of Ramirez's answers here! And find out what happens after Julio's death when "Power" Season 4, episode 7 airs on Sunday at 9 p.m. EDT on Starz.
© Copyright IBTimes 2023. All rights reserved.