Pregnant Beyonce Shows Baby Bump in Venice [NEW PHOTOS]
After confirming that she is pregnant at the 2011 MTV Video Music Awards, Beyonce showed off her baby bump once more while in Venice, Italy.
Beyonce was spotted leaving a hotel in Venice over the weekend with husband, Jay-Z. She was wearing a cute maxi dress that complemented her sexy figure and her baby bump.
If you recall, the award-winning singer was already building expectations about her pregnancy before the official confirmation. When she arrived at the 2011 MTV Video Music Awards, she hinted to a crowed of Paparazzi that she's got a surprise in store.
She posed for pictures and gently cradled her stomach, but nobody knew for certain if she was indeed pregnant.
Finally, after a smashing performance (as usual) of Love on Top at the VMAs, Beyonce threw down her microphone, opened up her sparkling purple blazer, and rubbed her stomach indicating what all have been speculating for years ever since she got married: she was pregnant.
Watch a video of Beyonce's pregnancy announcement and check out new photos of her baby bump below.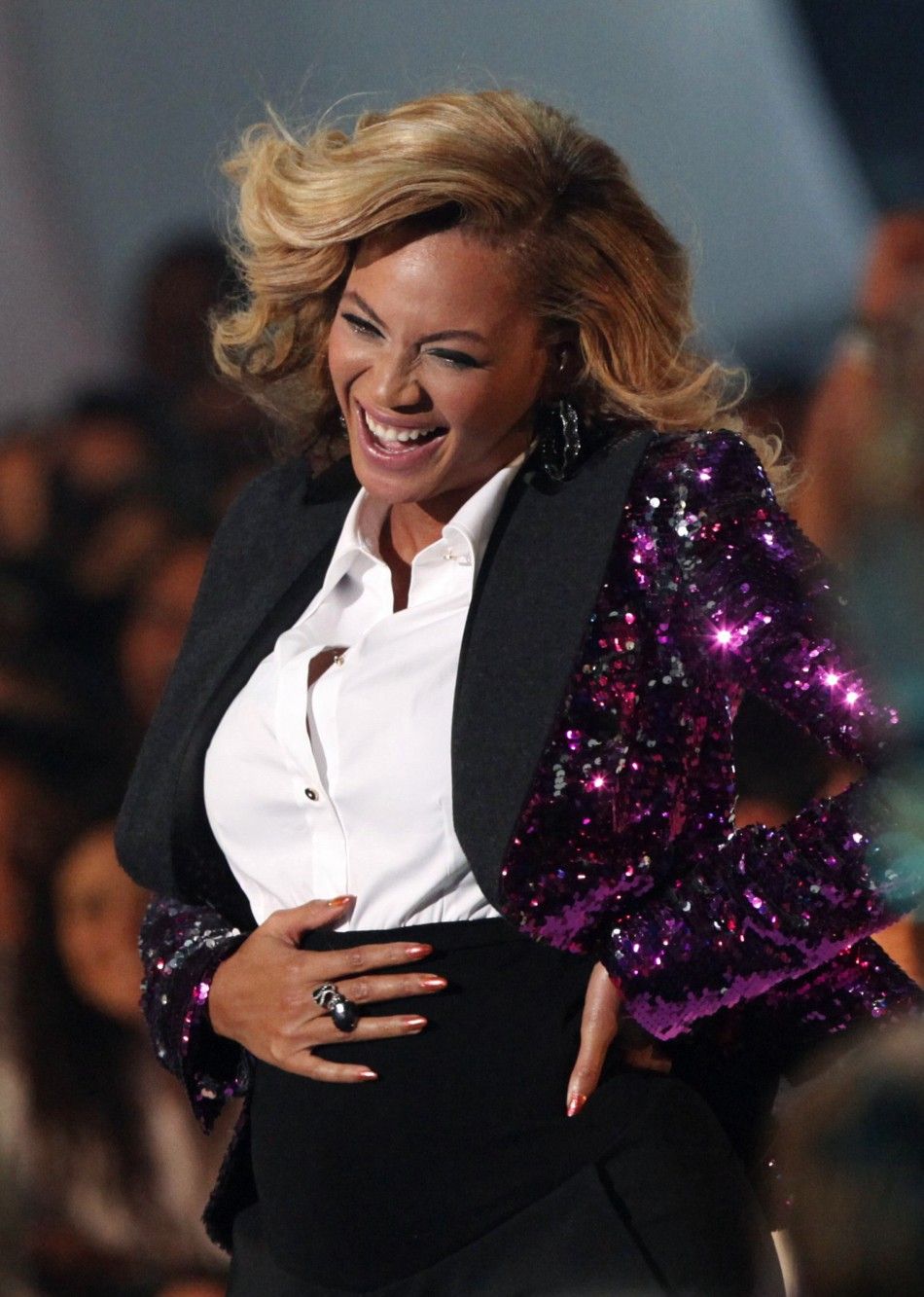 © Copyright IBTimes 2023. All rights reserved.