President Biden To Give Sermon At Martin Luther King's Church In Atlanta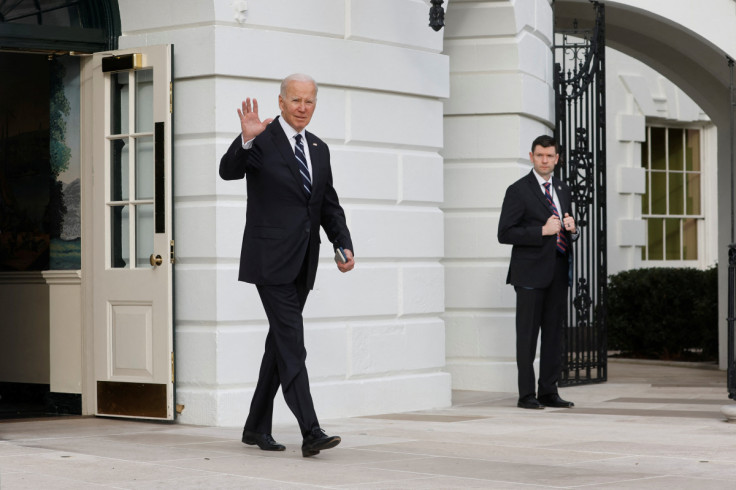 President Joe Biden will become the first sitting American president to speak at a Sunday service at Martin Luther King Jr.'s church in Atlanta as he seeks to bolster support among African Americans ahead of an expected run for re-election in 2024.
Marking the national holiday celebrating the slain civil rights leader, Biden will deliver a sermon at Ebenezer Baptist Church at the invitation of its pastor, Democratic U.S. Senator Raphael Warnock of Georgia.
Biden "will sit in the spiritual home of Martin Luther King, Jr., Georgia's greatest son, arguably the greatest American, who reminds us that we are tied in a single garment of destiny, that this is not about Democrat and Republican, red, yellow, brown, black and white," Warnock said. "We're all in it together."
Sunday would have been King's 94th birthday. He was assassinated at age 39 in 1968 in Memphis, Tennessee, by avowed segregationist James Earl Ray. King was pastor of Ebenezer church from 1960 until his death.
Keisha Lance Bottoms, former Atlanta mayor and director of the White House Office of Public Engagement, told reporters on Friday that Biden "will deliver remarks reflecting Dr. King's life and legacy" and how "we can go forward together."
He will speak on a number of issues "including how important it is that we have access to our democracy," she said.
Many presidents, including Biden, have visited Ebenezer to honor King, usually during events around the time of his birthday. But on Sunday, Biden would become the first to speak from the pulpit at a regular morning service, according to Lance Bottoms.
On Monday, a national holiday to celebrate King, Biden will meet with civil rights advocate Al Sharpton in Washington, and speak to his group, the National Action Network.
Biden is expected to announce his re-election bid in the weeks ahead.
Biden was elected in 2020 with strong support from Black voters after pledging to do more to expand voting rights and address other racial justice issues. But some activist groups boycotted his 2022 speech honoring King, disappointed by what they see as his lack of action.
"The president has done and will continue to do all that he can do in his executive powers," Lance Bottoms said. "Now we need Congress to act."
"Ebenezer is a cornerstone of the Black community and I'm sure the president will get an earful on what our needs and our desires are for our country," she said.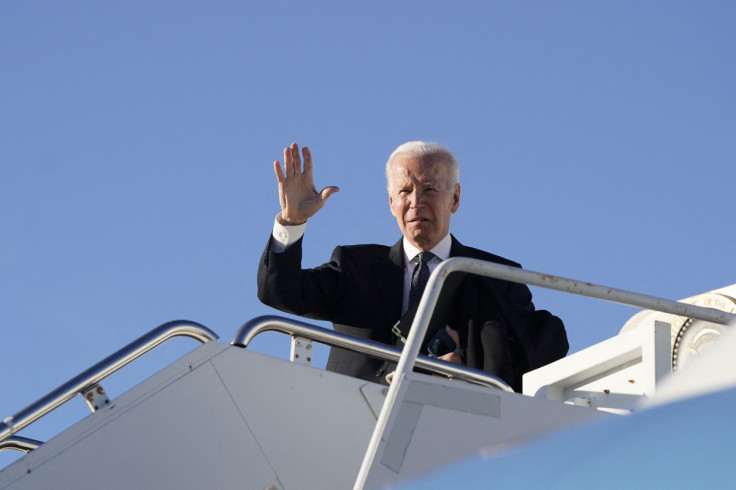 © Copyright Thomson Reuters 2023. All rights reserved.