Presidents Day 2016: 6 Best Movies To Watch On Netflix Featuring A Real Or Fake POTUS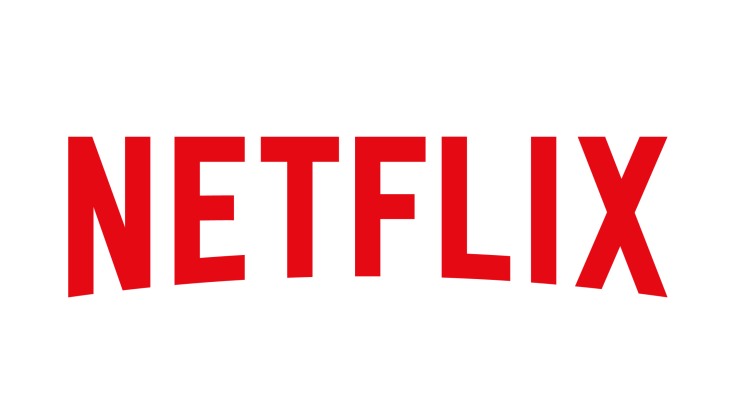 Monday marks the annual U.S. holiday known as Presidents Day. Marking the birthday of the country's first president, George Washington, the observance offers Americans the chance to stay home from work and reflect on those who have led our nation.
If you're planning to stay in and spend some quality time with your home entertainment system, you might as well attempt to get into the spirit of things by tailoring your viewing choices with films that celebrate some of America's best and brightest leaders, whether fictional or nonfictional.
To help get you into the Presidents Day spirit, here is a rundown of some of the best movies involving the President of the United States (POTUS) that are currently available to stream on Netflix:
"The Butler" (2013)
An elderly man is at the White House in 2009 getting ready to meet the newly inaugurated president, Barack Obama. While he's waiting, he recounts his life story, which includes his rise to prominence from a poor plantation worker to a butler at the White House. His life and career as a domestic caretaker placed him at many pivotal moments throughout American history. Lead actor Forest Whitaker takes viewers on a journey throughout the biggest moments to happen behind the White House's closed doors while keeping things grounded in the working class' reality.
"xXx: State Of The Union" (2005)
If you're not really interested in going for a super dramatic look at the office of the president, then this action sequel is for you. Ice Cube stars in this follow up to the Vin Diesel action movie in which a criminal is recruited by the government for his special skills to help stop a major terrorist plot. Although it's a far cry from a realistic portrayal of the POTUS, it's got enough action, car chases and violence to give your day off a real adrenaline rush. It technically counts as a celebration of the presidency, right?
"JFK: A President Betrayed" (2013)
If you're looking to go really true-to-life with your Presidents Day viewing, perhaps you'll opt for this documentary about President John F. Kennedy navigating the country through one of its most volatile international incidents to date. Narrated by Academy Award Winner Morgan Freeman, the film focuses on the 35th president's efforts to ignore his military advisors and seek a diplomatic way to secure peace with Soviet leader Nikita Khrushchev and Fidel Castro. According to a review from The Hollywood Reporter, the documentary is well done and uses previously classified documents to inform viewers of efforts that Kennedy made to help three countries.
"MITT" (2014)
While this one isn't technically about a president, it's about as close to the format as one can get. In 2014, Mitt Romney ran against incumbent Barack Obama on the Republican ticket for President of the United States. Although he ultimately lost, this Netflix Original documentary gives viewers uninhibited access to what the candidate was doing beyond the sound bites and public appearances. If you're interested in the emotional toll a run for the White House can have, "MITT" is the movie for you.
"Young Mr. Lincoln" (1939)
If you're a fan of the classics, you might opt for this black and white biopic about Abraham Lincoln in his early days as a lawyer. Specifically, the president-to-be takes on the case of defending two men who he believes were unjustly accused of murder. The classic shows elements of his budding political aspirations while giving viewers an idea at what made one of the country's greatest leaders tick.
"The Day Kennedy Died" (2013)
Another documentary about the 35th president, but this one covers a much different topic. One of the lowest points in American history saw John F. Kennedy assassinated in broad daylight. With a combination of rare film footage and photographs, this in-depth look at the day Kennedy died takes its audience through each step of the grim event painting an hour-by-hour picture of the assassination. While this is certainly the most depressing installment on the list, it's also the most poignant thanks to the rich history that goes along with exploring one of the most talked about moments in politics ever.
© Copyright IBTimes 2023. All rights reserved.
FOLLOW MORE IBT NEWS ON THE BELOW CHANNELS