Valentine's Day 2016: The Best Horror Movies To Watch On Netflix On February 14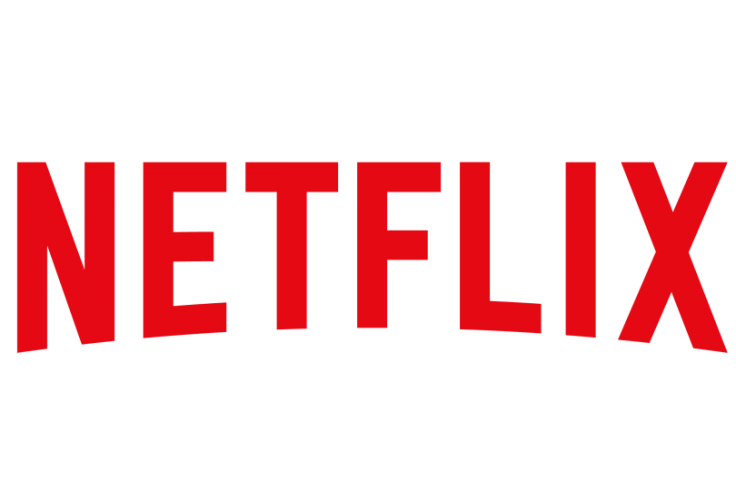 Are you trying to piece together last minute Valentine's Day plans? Chocolate and flowers can only go so far. Fortunately, nothing is more romantic than cuddling up next to your significant other and watching a horror movie. Share the screams this February 14 with these five horror movies that are currently streaming on Netflix:
"The Shining"
With the weather set to drop on the East Coast this weekend, a perfect horror movie to watch is "The Shining." Get lost at the Overlook Hotel and be grateful that your significant other isn't Jack Torrance (Jack Nicholson).
"Curve"
Whatever you do, don't pick up a hitchhiker. Things go horribly wrong for a bride-to-be on her way to her wedding. "Grease Live" actress Julianne Hough stars in this 2015 horror thriller.
"The Lazarus Effect"
Engaged medical researchers Frank (Mark Duplass) and Zoe (Olivia Wilde) create a serum that has the ability to bring dead things back to life. Unfortunately, it has dangerous side effects.
"Burying The Ex"
If you're getting over a breakup this Valentine's Day look no further than "Burying the Ex." This 2014 horror comedy is about a man whose ex shows up to ruin his new relationship. The catch is that his former girlfriend is a zombie.
"Honeymoon"
This horror movie will send shivers down the spines of engaged couples. "Game of Thrones" alum Rose Leslie stars in this horror thriller about a newlywed couple whose honeymoon "descends into chaos."
What will you be watching on Valentine's Day? Tweet @AmandaTVScoop.
© Copyright IBTimes 2023. All rights reserved.