'Pretty Little Liars' Season 4 Spoilers: 'Vampire Diaries' Star Nathaniel Buzolic Cast As Dean [PHOTOS]
Nathaniel Buzolic may have been killed off "The Vampire Diaries" in season 4, but he's very much alive on the set of ABC Family's "Pretty Little Liars"! So can fans of both teen dramas expect a crossover? Not exactly.
Buzolic, who played Original vampire Kol on "The Vampire Diaries," revealed his exciting casting news via Instagram on Tuesday, Oct. 8. Posting a photo of a pink gold cart that read "Pretty Little Golf Cart," Buzolic added the comment, "Pretty Much …"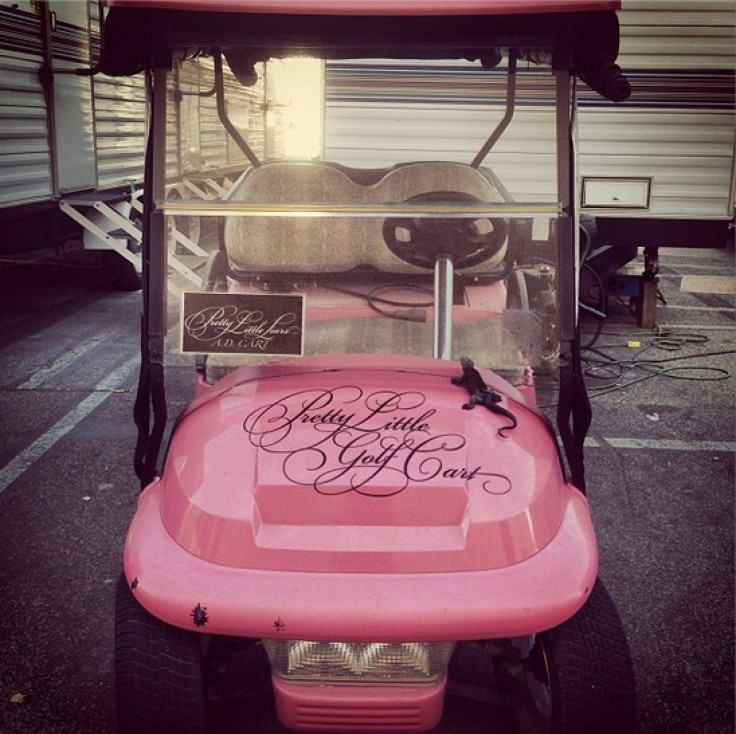 His fans immediately spun into a frenzy over the casting news, and while he didn't post any more photos, "Pretty Little Liars" star Troian Bellisario gave fans another "bite" at the actor on set.
"MYSTICWOOD!!!! #TVD #PLL," Bellisario, who plays high school senior Spencer, posted along with her photo. The Instagram shot shows Bellisario's character in a sweatshirt with her hair in a ponytail, a wardrobe that is very unusual for the prim and proper Spencer. In the picture Buzolic can be seen behind her, ready to plunge his fangs into her neck for a little mid-afternoon snack.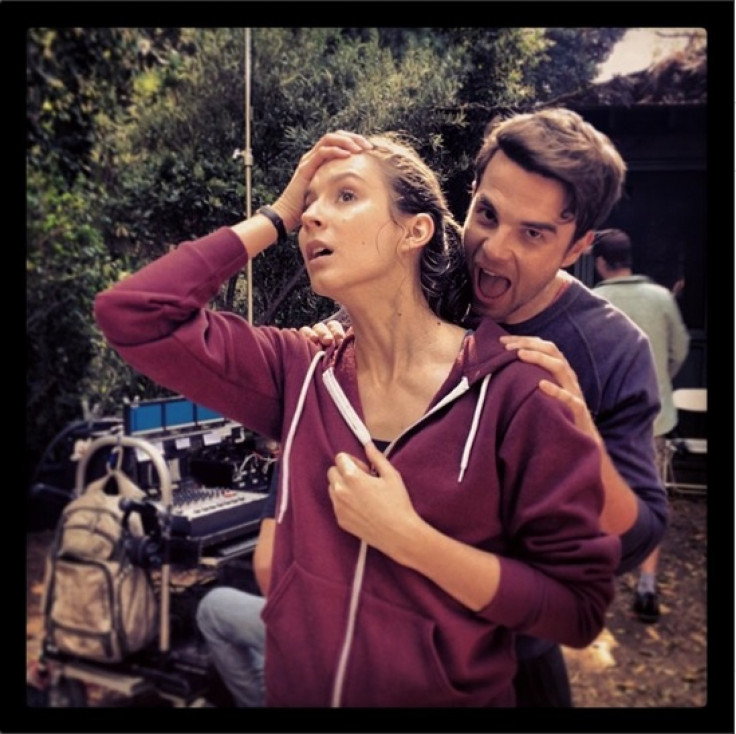 So, have vampires invaded Rosewood? Nope! According to ET Online, Buzolic is playing a character named Dean and will appear in episode 9 of the winter season, "Cover For Me." The site teases that Dean will arrive in town with one mission: "Help Spencer … whether she likes it or not."
Thanks to another photo that Troian Bellisario posted we know that part of Dean's help will come in the form of fitness. "@NateBuzz the fresh face on set," the actress wrote. "He's making me run all day. Jill couldn't be happier."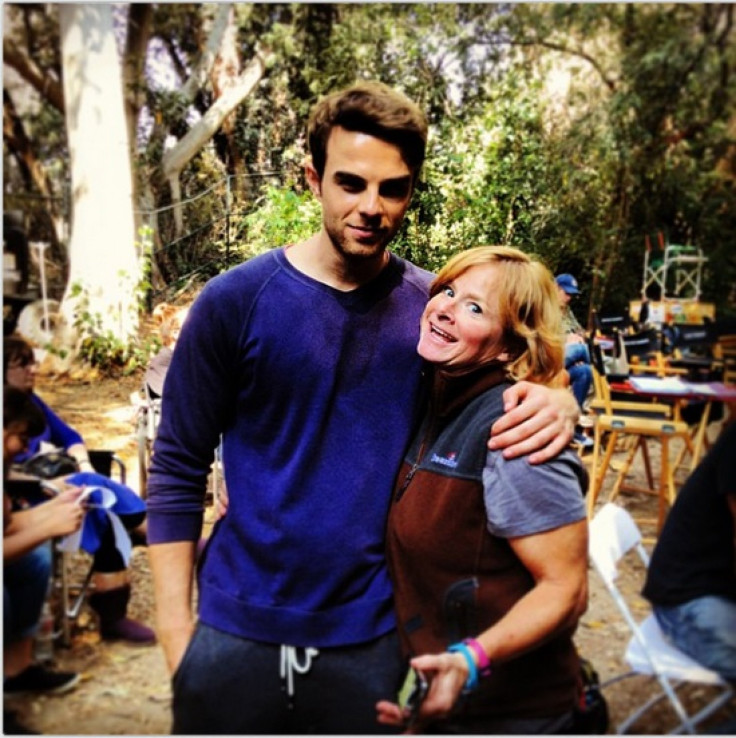 We're curious to see how Toby feels about Dean helping Spencer.
"Pretty Little Liars" returns for its winter season in January 2014. Look for Buzolic to appear on the ABC Family show in the ninth episode of the winter season, "Cover For Me."
© Copyright IBTimes 2023. All rights reserved.