Prince Andrew Left Sarah Ferguson Like A 'Dog In Quarantine' Due To This
Prince Andrew reportedly left Sarah Ferguson like a dog in quarantine not because he was mean, but because he had no other choice.
After the Duchess of York's scandalous toe-sucking photo made headlines, she was immediately frozen out of the palace. In an article for The Independent, journalist Rosie Boycott said Ferguson was no longer invited to celebrate Christmas with the royal family at that time.
But because she shares two daughters with Prince Andrew, who is very much a member of the royal family, Fergie was forced to celebrate the holiday away from her two kids.
"Sarah found herself denied access to the big house at Sandringham. Determined to be close to the children, she elected to stay at the guest house… Cars were sent for Eugenie and Beatrice early in the morning… Andrew entertained his daughters, leaving his wife alone like a dog in quarantine," she said.
Princess Beatrice and Princess Eugenie were still very young when their parents separated. But they realized very early on that their mom was suddenly banned from Queen Elizabeth's house.
According to Boycott, there was one instance wherein the royal siblings asked why their mom was no longer allowed into the big house. But despite the ban, Ferguson maintained an amicable relationship with Her Majesty.
"The Queen remained astonishingly tolerant. Despite the appalling publicity her daughter-in-law had brought on them all, she turned up in the afternoon for a few private seasonal whiskeys. Everyone else in Sarah's life might have been throwing her to the wolves, but her mother-in-law offered kindness and support – as she still does," she said.
And during her previous interview, the mom of two revealed that she still talks to her former mother-in-law. Ferguson also said that she loves the Queen to bits.
"It was not surprising that her new drawing-room had so many framed and inscribed photographs of the Queen, as well as Prince Andrew," Boycott said.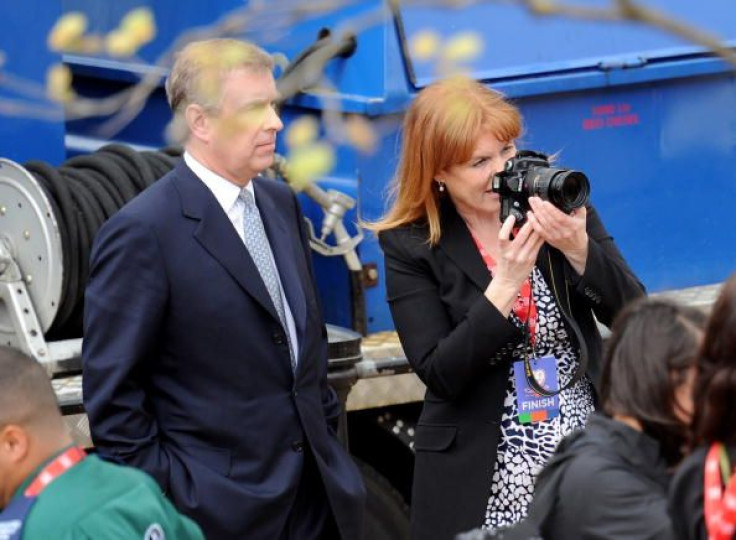 © Copyright IBTimes 2023. All rights reserved.