Prince Charles To Celebrate 71st Birthday Alone As Camilla Parker-Bowles Suffers From Infection
Camilla Parker-Bowles shocked many Royal fans when she canceled upcoming events after falling ill with a chest infection. The wife of Prince Charles, reportedly, received her doctor's advice on Wednesday and decided to ditch a dinner at the London Library.
"The Duchess of Cornwall has been told by her doctor to cancel her engagements owing to a chest infection which has got progressively worse over the last few days," a spokeswoman for Prince Charles and Camilla said in a statement. Reports about the Duke of Cornwall celebrating his 71st birthday alone in India, then, followed.
Daily Express reported that Prince Charles will be on a royal tour in the country on Thursday while his wife is recuperating from her current ailment at home. The publication shared that the father of Prince William and Prince Harry is expected to tackle some of the most controversial social issues today, including Climate Change, during his visit to the South Asian country.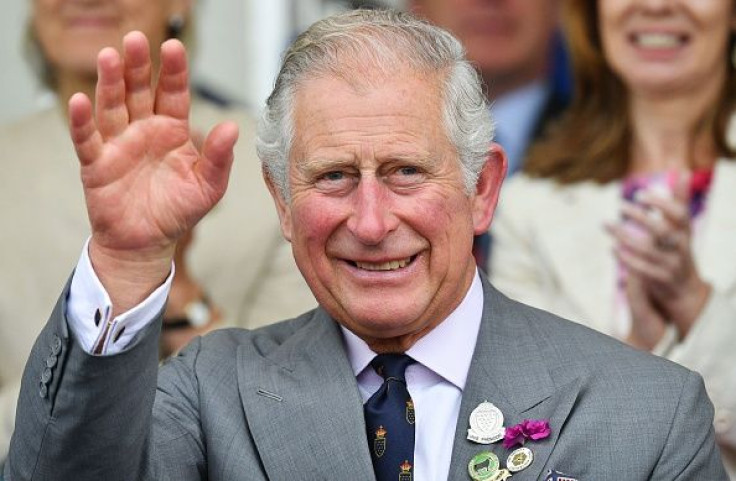 The former husband of the late Princess Diana is also said to participate in engagements to celebrate British-Indian connections. Prince Charles will, specifically, spend time in New Delhi to attend events focused on social finance and sustainable market. It remains unclear how will the Duke of Cornwall celebrate his birthday while he is in India.
Meanwhile, in 2018, Prince Charles celebrated his 70th birthday multiple times. First, his natal day was commemorated in a garden party at Buckingham Palace in May, which occurred just days after Meghan Markle and Prince Harry exchanged their wedding vows. Around 6,000 representatives from the charities the Duke was involved in attended his the said revelry. Members of the emergency services who served during the Manchester Arena bombing terror attack were, also, seen during the event.
Queen Elizabeth, then, hosted another bash on Nov. 14, 2018. Since the multiple celebrations for Prince Charles' 70th birthday puzzled several followers of the Royal family, People explained it should be celebrated that way because it was a milestone birthday for the future King of the United Kingdom.
Besides Prince Charles, Queen Elizabeth has, also, been celebrating her birthday more than once annually. Her Majesty celebrates a sovereign's birthday during the summer and pushes the boat out every April 21 to celebrate along with the other members of the Royal family.
© Copyright IBTimes 2023. All rights reserved.