Prince Charles Celebrates Meghan Markle Pregnancy By Doing This 'Several Times'
Prince Charles is already celebrating Prince Harry and Meghan Markle's upcoming baby.
On Tuesday, the Prince of Wales stepped out for a tour of whiskey distillery Royal Lochnagar in Scotland. During the visit, he was asked if he's made a toast for the good news.
"Oh yes, absolutely," Prince Charles said (via People). "Several times."
Prince Charles has three grandchildren with Prince William and Kate Middleton: 5-year-old Prince George, 3-year-old Princess Charlotte and 5-month-old Prince Louis. However, he's only taking a secondary role as grandparent to Michael and Carole Middleton.
As a result, he is excited about his upcoming grandchild. In fact, Prince Charles was spotted beaming with joy during a recent outing. He also doesn't seem to mind that the news was announced a month before his 70th birthday.
"For the Prince of Wales, the glad tidings have been received with delight. Not even the distinct possibility that Meghan's pregnancy might yet overshadow his own celebration next month when he marks his landmark 70th birthday has brought so much as a princely murmur," Richard Kay wrote.
"Here, then, is an opportunity for Charles that was denied him with his first three grandchildren. He will be anxious to take it," Kay added.
According to Kay, Prince Harry and Markle's baby would give Prince Charles the opportunity "to be the grandfather he never had himself." With Markle's relationship with her father and her mom away, Prince Charles is hoping that she would rely on them during her pregnancy.
Prince Charles and Markle have a good relationship. In fact, the future king has a nickname for his new daughter-in-law. The Prince of Wales reportedly calls the former "Suits" actress "tungsten" because he finds her "tough and unbending."
"Prince Charles admires Meghan for her strength and the backbone she gives Harry, who needs a tungsten-type figure in his life as he can be a bit of a soft," an insider said.
On the other hand, Prince Charles' relationship with Middleton is reportedly not as great. The future king is apparently jealous of Middleton's parents. There was even a time when he allegedly demanded that the royal aides "ignore" Carole, an action which angered Prince William.
"This so infuriated William that he consulted with his grandmother. To counter the hurtful snubs against Carole Middleton, the Queen then made a point of inviting a TV cameraman to film her driving the former air hostess around the Balmoral estate," Bower wrote.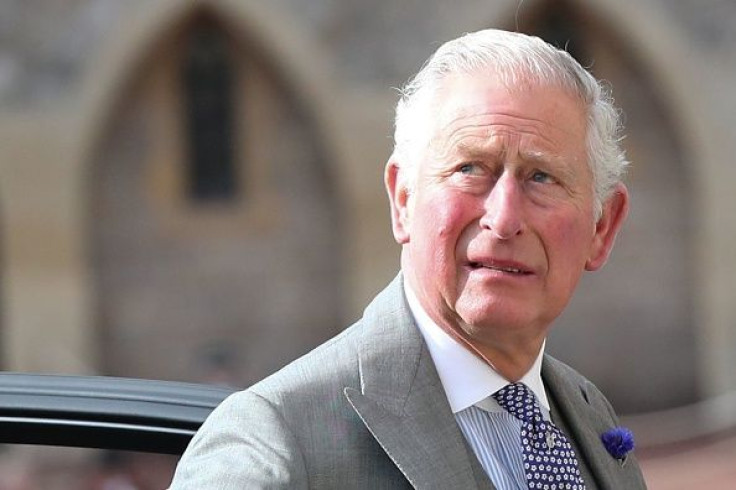 © Copyright IBTimes 2023. All rights reserved.