Prince Charles Criticized For Controversial Views About Alternative Medicine: 'So Wrong'
Prince Charles's medical views have been criticized by experts.
The YouTube documentary "The Madness of Prince Charles" examined the Prince of Wales' controversial ideas about medicine and alternative therapies. The heir is apparently an advocate of holistic and alternative medicine.
In 1982, Prince Charles urged medics to explore the "invisible aspect of this universe" for medication when he spoke at the British Medical Association. He also encouraged everyone to not only treat the human body, but also the human soul. Moreover, he promoted alternative diagnostic methods that bewildered the conventional physicians since such methods were never validated.
Michael Baum, Professor Emeritus of Surgery at University College London, thinks that the future king is making a mistake about his plans to advance alternative medicine.
" I just think he is so wrong about medicine," Baum said.
Prince Charles endorsed the Gerson diet, too. Proponents of the said diet believe that liquidized fruit and vegetables clean out the system and help prevent cancer. But Baum disagrees.
"Gerson therapy is far from benign," he explained. He added that it's associated with "coffee enema" and insisted that it is "toxic."
In related news, Prince Charles was reportedly not pleased with Princess Diana's popularity during their marriage. According to Sarah Bradford in her book "Diana," the Duke of Cornwall wasn't happy with his wife's growing popularity. The public was very warm to the People's Princess compared to the future king and when Prince Charles realized this, it caused tension in their marriage.
Prince Charles couldn't understand why the people loved Princess Diana so much when all she did was married him. According to Bradford, the heir had badly adjusted to the idea of sharing the limelight with the late Princess of Wales.
Princess Diana's former butler, Paul Burrell, believed that having a baby girl would have helped Princess Diana deal with the ups and downs of her royal life. According to him, the royal princess had always wanted to give Prince William a little sister. Prince Charles also wanted to have a daughter and he was even disappointed after learning that their second child was a boy.
Princess Diana's former private secretary, Patrick Jephson, also shared the same opinion. According to Jephson, Prince Charles's first wife had always wanted to have a baby girl. In fact, she shared the joy of her colleagues and friends when they welcomed their daughters. She also told Jephson several times that he's lucky to have girls.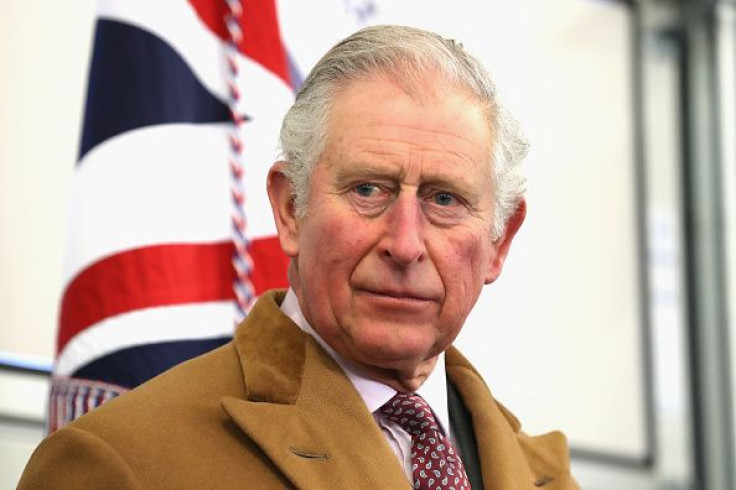 © Copyright IBTimes 2023. All rights reserved.