Princess Diana's Rising Popularity Caused Tension With Prince Charles, Author Says
Princess Diana's rising popularity didn't sit well with her husband, Prince Charles.
According to royal author Sarah Bradford in her book "Diana," the late Princess of Wales quickly conquered the hearts of the public following her fairytale royal wedding to Prince Charles. The people were so warm to the princess, but her growing popularity at that time only caused tension between her and Prince Charles.
When the Prince and Princess of Wales made their first royal tour to Canada in 1983, they looked happy. After a year, they welcomed their first son, Prince William. But the "little tensions" quicky crept in due to the heir's "petulance."
A source told Bradford that Prince Charles couldn't understand why the people wanted more of his wife than him. This realization only created tension in their marriage.
"He couldn't understand that they wanted to see a beautiful woman either than a man in a suit. And that was really sad, actually," Bradford wrote.
Bradford felt sorry for the way Prince Charles felt. It was unnecessary because the couple was an "absolute dynamite" when together. The author added that Prince Charles had badly adjusted to the idea of sharing the limelight with Princess Diana.
"Charles's resentment at his wife's popularity began to poison their relationship," she wrote.
The future king also reportedly asked a friend why the public loved Princess Diana so much when all she did was said "yes" to him.
Prince Charles and Princess Diana's marriage didn't turn out to be as grand as their royal wedding. The couple had a rocky marriage. According to Paul Burrell, the Prince of Wales wasn't always kind to his first wife.
There were times when Princess Diana would ask her husband on how she looked in her dress. But then he would only give mean comments to her.
There was a time when Prince Charles reportedly told Princess Diana that she looked like she belonged to the Mafia. In another incident, the Prince of Wales compared Princess Diana to a British-Caledonian stewardess.
Burrell also revealed that Princess Diana suspected Prince Charles of plotting an automobile accident to kill her. The People's Princess was aware of Prince Charles's affair with Camilla Parker-Bowles and she feared that he wanted her dead to marry the latter.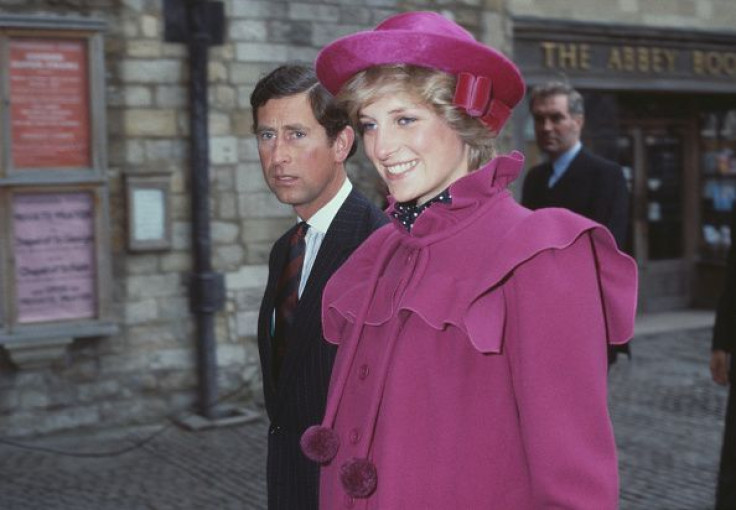 © Copyright IBTimes 2023. All rights reserved.