Prince Charles Deserves 'Sympathy' For Growing Up In A 'Deeply Dysfunctional Family'
Prince Charles didn't have warm and loving childhood years with his parents Queen Elizabeth II and Prince Philip.
According to Jonathan Dimbleby in his 1994 biography "Prince Charles," the Prince of Wales said that it was the nursery staff who taught him to play. They were also the ones who witnessed his first step and the persons who disciplined him.
In the 2015 YouTube documentary "The Madness of Prince Charles," Peter Marsh, a professor of Social Psychology at the University of Oxford, spoke about the heir and said that he deserved sympathy for the way he was brought up.
"I suppose one should have sympathy for one who has grown up in what appears to be a deeply dysfunctional family," Marsh said. "And I think his upbringing and the remoteness of his parents for most of his life - the kind of life that goes on beyond the walls of Buckingham Palace."
Marsh added that he felt sorry for Prince Charles. The Queen and Duke of Edinburgh were busy with their royal duties, so they weren't around for their eldest child most of the time.
According to Penny Junor, Her Majesty and the future king didn't have a "warm and cozy" relationship as a mother and son. Queen Elizabeth II was keen on her royal duties and was on a pedestal.
Prince Charles didn't have a great relationship with his father Prince Philip either. Royal biographer Sally Bedell Smith revealed in her book "Prince Charles: The Passions and Paradoxes of an Improbable Life" how the 97-year-old royal's "forceful" personality "belittled" the Prince of Wales. Prince Philip reportedly had "alpha-male tendencies" that were often seen as bullying.
One of the hardest things that Prince Charles went through due to Prince Philip was his years in Gordonstoun. The Duke of Edinburgh reportedly wanted to toughen up the future king, so he chose to send him to his old school as they are "anxious to develop character as well as intellect."
Queen Mother didn't agree with Prince Philip as she wanted Prince Charles to attend Eton. Prince Philip and Queen Mother fought over the issue, but the duke won.
Among the three senior royals, Prince Charles was closest to his grandmother. When the Queen Mother passed away, the Prince of Wales admitted that he "dreaded" the said moment and would miss her laughs.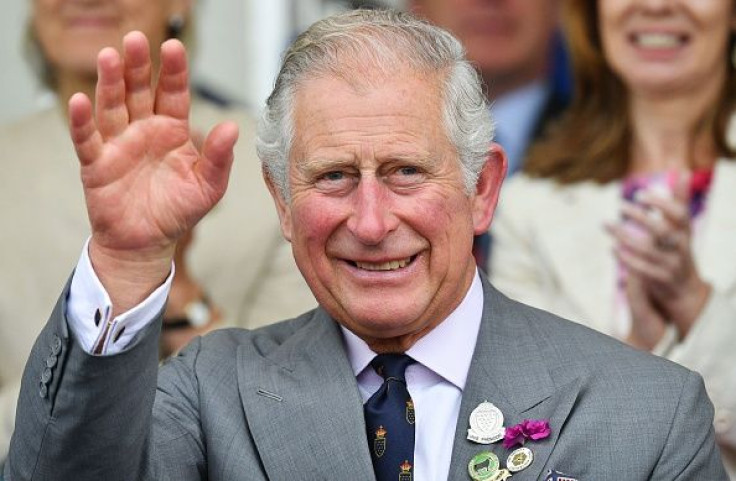 © Copyright IBTimes 2023. All rights reserved.