Prince Charles Is 'Determined But Slow' Based On End-Of-Term School Report
Prince Charles report card gave a glimpse of how he performed in school when he was younger.
In 1957, Prince Charles attended Hill House School in Knightsbridge, London. His end-of-term school report was published in "Charles, Prince of Wales." Hill House reportedly made a practice of not sending exam results to parents but posting it on the board so anyone who wished to see it could view it. Prince Charles' grades gave an intriguing insight on how the future king performed in school.
According to Matthew Kirksham, a journalist for Express, Prince Charles' school report was "certainly ordinary." It revealed that the Prince of Wales was good at reading and writing, but he struggled in mathematics.
Prince Charles' end-of-term assessment apparently showed that he is "determined but slow." Prince Charles was credited with "above average intelligence." The royal favorite was painting and arithmetic remained a "major problem." After six months, Prince Philip transferred Prince Charles to Cheam School in Hampshire, where the Duke of Edinburgh had been sent at the age of 8.
Netflix's documentary "The Royal House of Windsor" revealed that Prince Charles grew up in the care of his nannies and palace staffers. Queen Elizabeth II was busy as the head of state and Prince Philip was there to support him that they didn't have the time to bond with their eldest child. But the Prince of Wales had a special bond with his grandmother, Queen Mother.
At one point, Prince Philip and Queen Mother fought over Prince Charles' school. The 97-year-old royal wanted to send his son to Gordonstoun, his old school in Scotland to toughen up the future king. However, Queen Mother wanted to send Prince Charles to Eton.
Prince Philip went on and sent Prince Charles to Gordonstoun. According to reports, the Prince of Wales wasn't happy there and even described his experience in the school as "a prison sentence."
According to the narrator, Prince Charles really hated the school and "he escaped from school to stay with his grandmother." The Prince of Wales reportedly asked Queen Mother to take him out of school she refused but told him that "she would help him find the strength to deal with his troubles."
"And I had dreaded, dreaded this moment. Above all, she saw the funny side in everything and we laughed until we cried. And oh, how I shall miss those laughs," Prince Charles said following Queen Mother's death.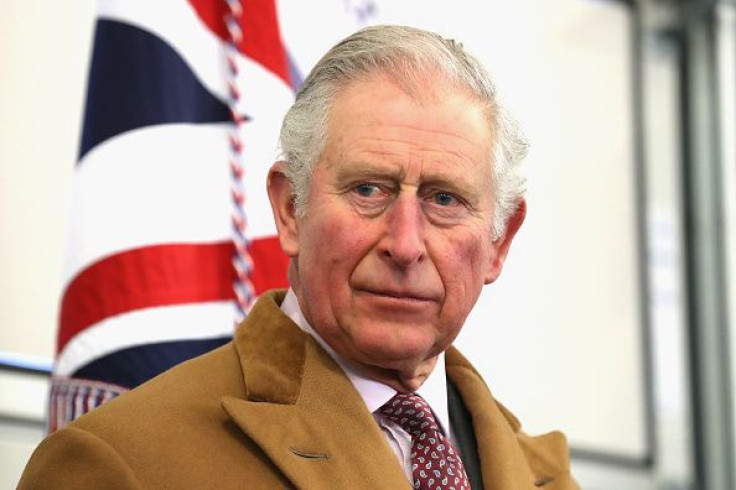 © Copyright IBTimes 2023. All rights reserved.