Prince Charles 'Dodging Tax' To Pay His Staff, Author Says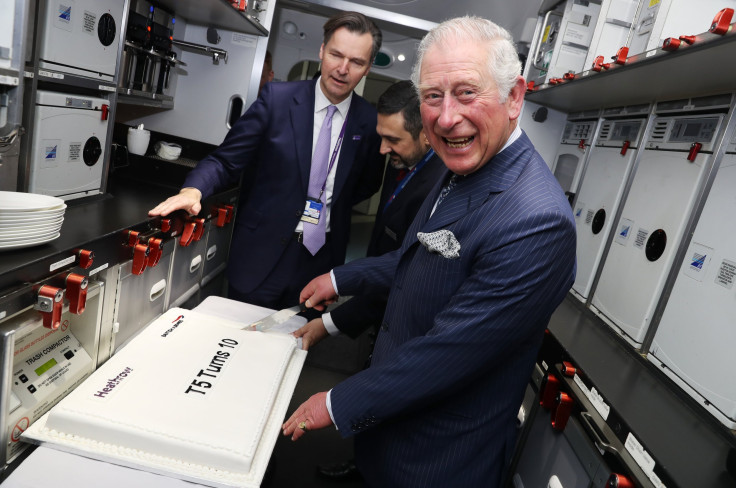 Prince Charles has been accused of "dodging" taxes in order to pay his staff.
In Tom Bower's tell-all book, the investigative author made some shocking claims about the future king. One of the things revealed in "Rebel Prince: The Power, Passion and Defiance of Prince Charles" was Labour MP Austin Mitchell accusing the Prince of Wales of evading taxes to pay his staff, Express reported.
The Public Accounts Committee reportedly launched an investigation of the trees planted on duchy land for Prince Charles that amounted to $3,258,203. The Duke of Cornwall allegedly took the money without paying any taxes.
Prince Charles' advisers helped him boost his finances by moving his money from the duchy's capital account to the revenue account. But they refused to share why they did it.
However, according to Bower, Prince Charles dodged taxes to pay his staff. Majority of those working for the future king are described as "official" employees, which subject them to taxes.
Prince Charles' wife Camilla Parker-Bowles' taxes were also questioned after she claimed her personal upkeep as tax-deductible items even if she only has very few public duties. Prince Charles' private secretary Michael Peat declined to comment on this matter.
However, Peat did say that the duchy's arrangements has remained confidential for 700 years now. The duke, via his spokesman, described the committee's report as a "travesty" and "fundamentally wrong."
Gordon Brown, the Chancellor of the Exchequer at the time, defended Prince Charles. "He does not deserve to be the target of these shoddy and underhand tactics," he said.
In 2013, the Public Accounts Committee questioned Prince Charles about the capital gains tax exemptions that were given to his duchy estate. However, the next-in-line to the throne used the Human Rights Act to forbid anyone from accessing his tax returns.
In related news, Bower also claimed that Prince Charles and Camilla have outrageous travel demands. The Prince of Wales reportedly ordered his staff to move his entire bedroom before visiting a friend in northeast England. Meanwhile, Camilla loves private jets, extra security and chauffeur-driven cars for her trips.
In addition, Bower claimed that Queen Elizabeth II did not approve of the pair's relationship at first. The monarch apparently didn't want to see Camilla in any function or even talk about her. There was reportedly a "cold war" among the members of the royal family due to their affair.
© Copyright IBTimes 2023. All rights reserved.