Prince Charles Declines To Address Monarchy In Australia Amid 'Rebel Prince' Controversy
Prince Charles and Camilla Parker-Bowles are visiting Australia next month and will likely be attending various functions and making a few speeches. However, the Duke of Cornwall has apparently declined a cheeky invitation to speak about the future of the monarchy in the country.
The Australian Republic Movement wrote a letter addressed to the Prince of Wales in December, inviting the future king to give a speech during his five-day visit to the Oz in April. But Queen Elizabeth II's eldest son rejected their invitation, based on the reply they received from Prince Charles' assistant private secretary for foreign and commonwealth affairs, Bernadette Smith.
"They apologize for the slow reply and they say the queen and the Prince of Wales have always made it clear that they believe that the future of the monarchy in Australia is for the Australian people to decide," Michael Cooney, the movement's national director, said.
Cooney declined to share the letter with The Associated Press because it was marked "private and confidential."
The Duke and Duchess of Cornwall will fly to Australia next month for the Commonwealth Games. Camilla will accompany her husband, but will not be staying as long as he will in the country.
"There are no health reasons [for the Duchess pulling out after two days]. She is fit as a flea," the Clarence House spokesman said. "The Duchess does not like flying but I think she sometimes has to embrace that fear and get on with it."
Camilla is going with Prince Charles to the games. However, the Prince of Wales will have to spend four days alone. He is set to visit the Pacific nation of Vanuatu, Cairns, Gove and Darwin.
According to royal correspondent Camilla Tominey, Camilla decided to join Prince Charles because she's on a mission to help him become the next Commonwealth head. Prince Charles will take over the throne after Queen Elizabeth II, but he will not automatically replace the monarch as the Commonwealth head.
Meanwhile, Tom Bower recently released his book, "Rebel Prince: The Power, Passion and Defiance of Prince Charles." The investigative author revealed that the royal has outrageous travel demands that include moving his entire bedroom and delivering his organic food wherever he travels to.
Bower also claimed that Prince Charles' romance with Camilla did not sit well with his sons Prince William and Prince Harry. In addition, Queen Elizabeth II reportedly did not approve of their relationship. In fact, the royal family had a "cold war" due to his affair with Camilla.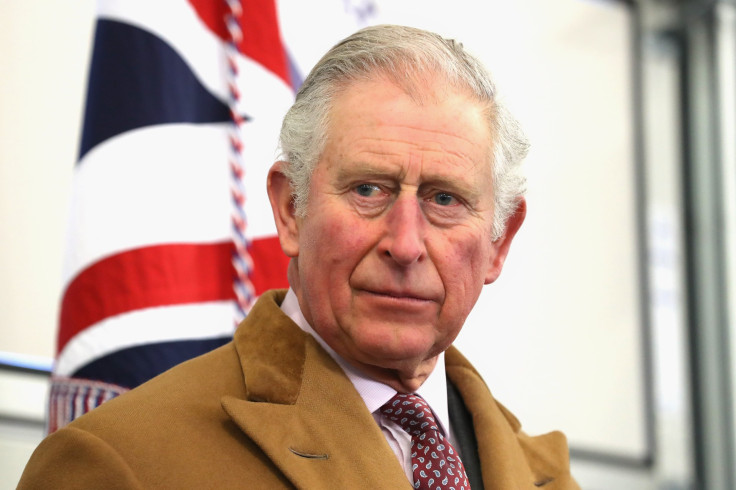 © Copyright IBTimes 2022. All rights reserved.
FOLLOW MORE IBT NEWS ON THE BELOW CHANNELS