Prince Charles' Outrageous Travel Demands Include Moving Entire Bedroom, Investigative Author Says
Prince Charles has outrageous travel demands.
According to British writer and investigative journalist Tom Bower, the Prince of Wales wants his entire bedroom to be moved when he travels. There was reportedly a time that he did this when he visited a friend in northeast England.
The author of "REBEL Prince: The Power, Passion and Defiance of Prince Charles" noted that the Duke of Cornwall sent his staff to the destination a day earlier with a truck carrying furniture "to replace the perfectly appropriate fittings in the guest room." Bower stressed that the vehicle contained "nothing less than Charles and Camilla's complete bedrooms, including Prince's orthopaedic bed, along with his own linen."
Bower also claimed that the staff packed a small radio, Prince Charles' lavatory seat, rolls of Kleenex Premium Comfort lavatory paper, Laphroaig whiskey and bottled water. They also brought two landscapes of the Scottish Highlands.
After the furniture, Prince Charles' organic food was delivered. The host was reportedly turned off by his behavior. In fact, despite enjoying his company, they opted not to invite the future king again.
If Prince Charles has to attend a function, a policeman would apparently arrive with a flask of pre-mixed martini. It would be handed to the host's butler with a special glass that the Duke of Cornwall insisted on using.
Meanwhile, whenever he is invited to a meal, the host will be informed in advance that an aide will be delivering a bag containing the duke's food. On the other hand, Queen Elizabeth II always eats what is being served.
In addition, Prince Charles' assistant reportedly needs to be on call until he goes to sleep. His royal aides were reportedly subject to his familiar daily tirades.
Sir John Riddell, who worked as his private secretary for five years, told a colleague that Prince Charles "was better suited to being a second-hand car salesman than a royal prince."
In related news, Prince Charles is restructuring his charities as he takes on more roles for the queen. In fact, his right-hand man, Michael Fawcett, will be the new chief executive of his charitable foundation.
"As I approach something of a milestone in my own life, I have had a chance to reflect on how best to ensure my charities can continue to help those people and causes they were initially set up to serve, both now and for many years to come," Prince Charles said.
The Prince of Wales has written a new article about the organization of The Prince's Charities. According to Prince Charles, he has been "reflecting on how best to take that work forward to ensure my charities can keep doing the best for those people that they have been set up to help."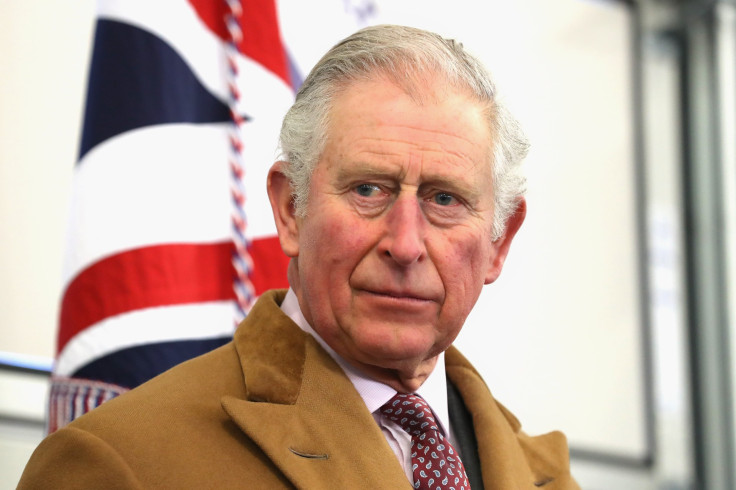 © Copyright IBTimes 2022. All rights reserved.
FOLLOW MORE IBT NEWS ON THE BELOW CHANNELS