How Prince Charles, Camilla Plotted To Win Their Battle Against Princess Diana
Prince Charles and Camilla Parker-Bowles reportedly faced Princess Diana's wrath after the latter learned about their romance.
According to Tom Bower, there was a battle between the Duchess of Cornwall and the late Princess of Wales due to the former's affair with the latter's husband. Camilla reportedly called Princess Diana a "mouse" and "mad cow."
The two women had a confrontation once when Princess Diana challenged Camilla to leave Prince Charles alone. The author of the "Rebel Prince: The Power, Passion and Defiance of Prince Charles" book noted that Camilla was better at controlling her emotions. Camilla was apparently anxious over a public scene, so she took Princess Diana to task for "unacceptable behavior in a private house." But when they were alone, the duchess let rip.
Bower further claimed that Camilla told her friends she had just "one lover" while Princess Diana was "working her way through the life guards." Despite this, she had a hard time winning the public after the princess' recorded secret interview was released on Panorama in 1995.
"Well, there were three of us in this marriage, so it was a bit crowded," Princess Diana said in the clip, alluding to the affair.
After the release of the interview, Camilla went into seclusion for a year, while Prince Charles continued his royal duties. However, despite their efforts, a poll in 1996 revealed that the future king was the "most hated royal" just above Camilla.
As a result, Prince Charles and Camilla reportedly joined forces to redeem their reputation. The next-in-line to the throne agreed with Penny Junor, a journalist, to write a sympathetic book about Camilla. In addition, the duchess hosted a fundraiser for the National Osteoporosis Society to help transform her from royal mistress to suitable wife for the heir to the throne.
Prince Charles and Camilla campaigned for the latter to make her more acceptable. Meanwhile, she also worked with Mark Bolland to "demythologise Diana by portraying her as a manipulative hysteric."
Camilla gradually won the battle as she started to appear in various high-profile parties with Prince Charles. But for Bower, her "wisest tactic of all was to keep her mouth shut."
The "Rebel Prince" writer added that even Queen Elizabeth II disapproved of Prince Charles and Camilla's romance at first. In fact, the monarch didn't want to see her in any function or talk about her. But the persistent couple eventually got married in 2005.
Aside from Prince Charles and Camilla's romance, the investigative author revealed that both have outrageous travel demands. The duke reportedly wanted to move his entire bedroom when he visited a friend in northeast England.
Meanwhile, Camilla reportedly loves chartered jets, extra security and chauffeur-driven cars during her trips. She apparently demanded a private jet to accompany Prince Charles to New York in 2008. When her request was turned down as they were advised to fly British Airways, she complied, but took 14 of her staff with her.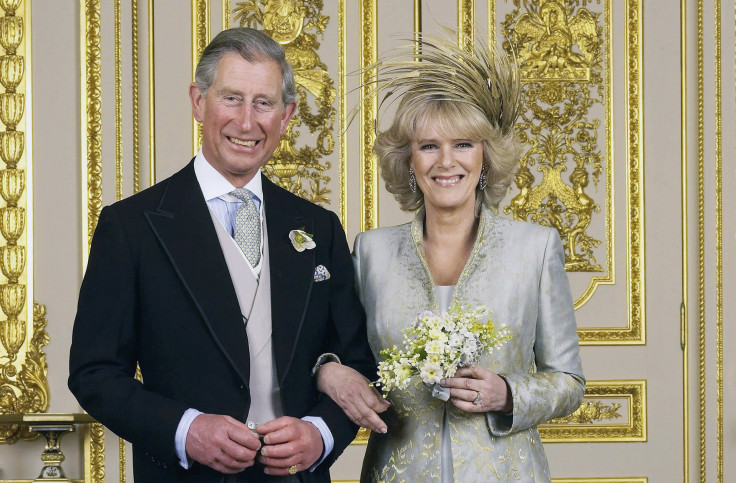 © Copyright IBTimes 2023. All rights reserved.
FOLLOW MORE IBT NEWS ON THE BELOW CHANNELS