Prince Charles Makes 'Cunning' Move For Camilla Parker-Bowles' Public Acceptance Prior Reign
Prince Charles made a cunning move to help his second wife, Camilla Parker Bowles, earn the approval of the public.
It will not take long before the Prince of Wales takes over the throne and he wants his wife, Camilla, to be his Queen. According to royal correspondent Caroline Frost, Prince Charles has overhauled his image in the last decade because he wants the public to also accept the Duchess of Cornwall.
"People have been making some very civilized and cunning manoeuvres to put Camilla in the public eye, and to basically all round praise and approval," Frost told Sky News.
"So I would hope they would get somebody in who will say 'let's just ease off on the Hollywood glamour, bit more royalty.'"
The Prince of Wales and the Duchess of Cornwall didn't receive the public's support when they publicized their romance because many blamed him and his infidelity for his failed marriage with Princess Diana. In the late Princess of Wales infamous Panorama interview, she said that her relationship with Prince Charles didn't work because "there were three of us in this marriage, so it was a bit crowded."
According to experts, Prince Charles has always loved Camilla, but the royal family didn't approve of her to be his wife because she was deemed a woman with experience. The palace wanted a virgin wife for the future king. When they found Princess Diana, they encouraged the heir apparent to marry her.
The Prince of Wales was hesitant to commit because he didn't want to regret his decision. However, the Duke of Edinburgh reportedly gave him an ultimatum to marry Princess Diana and assured him that he could go back to Camilla if his marriage with Princess Diana didn't work after five years.
According to Joe Little, Prince Charles will make his current wife his Queen when he takes over the throne, which is very different when he was still married to Princess Diana. The Prince of Wales reportedly didn't want to reign with Princess Diana as his Queen.
"I think that Prince Charles when king would want his wife's title to reflect his new status," the royal expert said. "When the time comes I think we will have a Queen Camilla."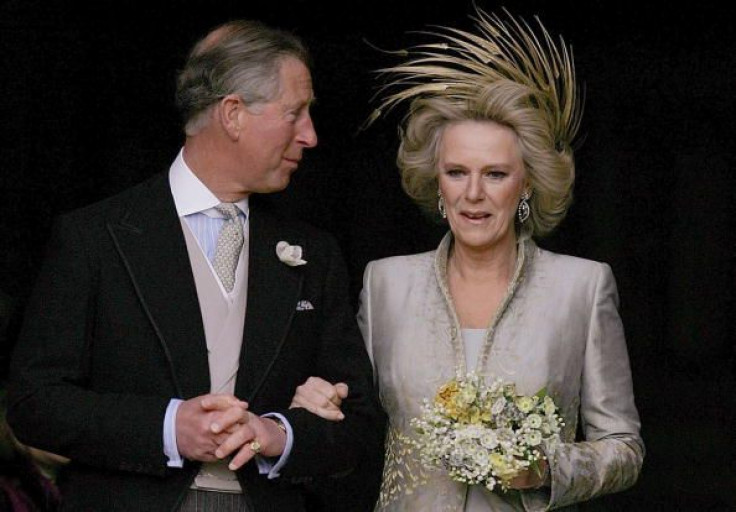 © Copyright IBTimes 2023. All rights reserved.