Prince Charles, Princess Diana 'Not Suited As A Couple', Expert Says
Prince Charles knew from the start that he was not suited for Princess Diana.
According to royal commentator Robert Jobson, Prince Charles had always known that he and Princess Diana were not perfect for each other. In his new book, "Charles at Seventy: Thoughts, Hopes and Dreams," the author revealed that Princess Diana was often "reduced to tears."
"I found out extremely new material which was obviously splashed in the civilisation where Charles basically felt he got it wrong over the marriage, which is quite a big statement," he told Express.
"It reduces her to tears sometimes that he didn't have the strength of character at that particular moment to not go ahead with the marriage, which has sort of had a bit of a roller coaster effect upon him due to the pressures of the press and other pressures."
Jobson noted that Prince Charles was aware of their age difference. He also knew that "they were just not suited as a couple."
According to the royal biographer, Prince Charles had to do his thing and explained it to the People's Princess. Also, even if they were already engaged, Princess Diana would still burst into tears.
"They just were not suited. He knew they were not suited," Jobson remarked.
Prince Charles used to date Princess Diana's older sister. However, she caught his attention on their first meeting.
"Charles had been paired off with Diana's older sister Sarah and they had enjoyed a skiing trip to Klosters," royal biographer Katie Nicholl wrote. "It was lissome and gamine Diana who caught the Prince's eye at a friend's barbecue in the autumn of 1980."
"The attentions of the Prince, who had been linked with a number of aristocratic suitors known as 'Charles' Angels' in the British press, was a novel experience for Diana, who had not year had a serious boyfriend," she added.
Despite the attraction, Prince Charles never fell hard for Princess Diana since he has always been in love with Camilla Parker-Bowles, whom he later married. According to Robert Lacey, it would be wrong to blame Princess Diana for their failed marriage because it was Prince Charles who "was already committed emotionally to another woman."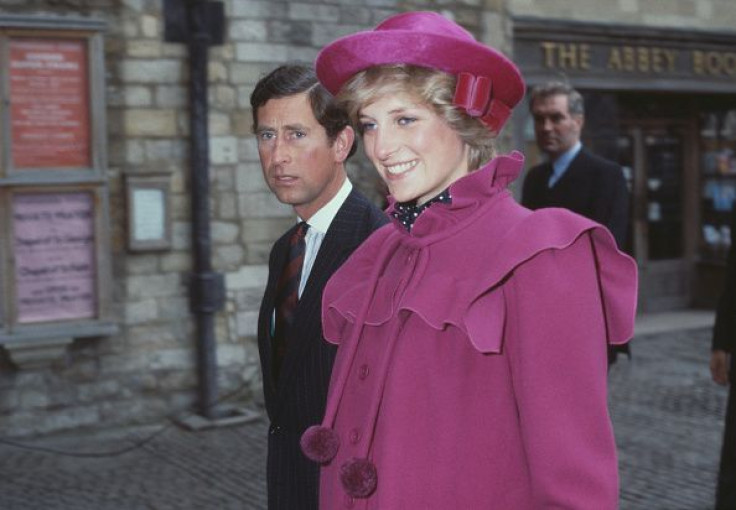 © Copyright IBTimes 2023. All rights reserved.