Prince Charles Was Set Up With This Older Woman Before Marrying Diana
Prince Charles was reportedly set up with an older woman before he met Princess Diana.
Royal expert Robert Hardman revealed in his book "Queen of the World" that when Prince Charles was just 21 years old, he went on a trip to the U.S. with Princess Anne. While there, President Richard Nixon attempted to set up the heir to the throne with his daughter, Tricia, who was 24 years old.
"The two found themselves seated next to each other at one meal after another, while the president and the first lady told the prince: 'we hope we can get out of sight so you will feel completely at home,'" Hardman said.
Such a relationship could have altered the course of British history, but it soon became evident that Prince Charles and Tricia weren't interested in each other romantically.
"Had there been any mutual attraction – which it seems there was not – it would surely have been squashed by clunking press headlines suggesting that the pair were already an item," Hardman said.
But despite the president's failed matchmaking, Prince Charles and Princess Anne were still impressed by his efforts to make them feel welcome. After his trip to the country, Prince Charles wrote a letter to Sir Alec Douglas-Home, the former foreign secretary, and said that President Nixon had been extremely hospitable and kind.
And many years later, Prince Charles didn't forget his encounter with President Nixon that he shared the story to President George W. Bush during their meeting several years ago. According to Hardman, Prince Charles and President Bush also joked that they will not set up their sons and daughters with each other.
In related news, the heir to the throne eventually wed Princess Diana, but their marriage didn't last very long. After 11 years, they announced their separation in 1992, and their divorce was finalized in 1996. One year later, Princess Diana died in a fatal car crash in Paris.
Prince Charles went on to wed Camilla Parker Bowles in a civil ceremony in 2005.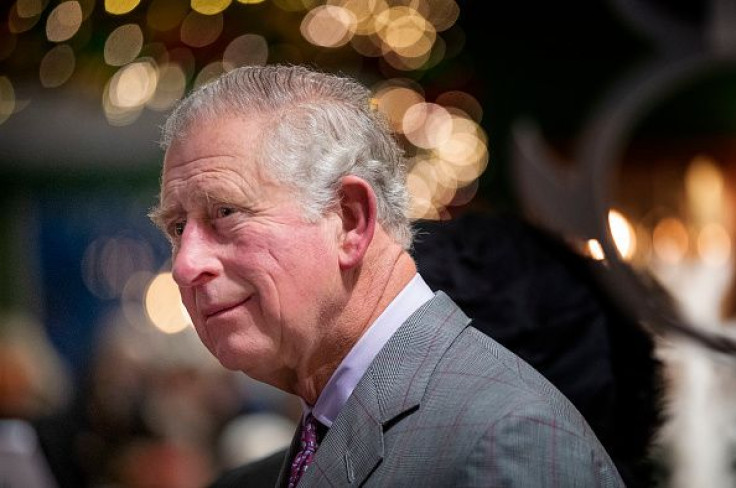 © Copyright IBTimes 2023. All rights reserved.