Prince Edward Inheriting Philip's Duke Of Edinburgh Title: A Cause For Concern?
The idea that Prince Edward is inheriting Prince Philip's title is causing concern for some.
According to several sources, Prince Edward will inherit the Duke of Edinburgh title from his father. This means that he will also take over the Award scheme that Prince Philip founded in 1956.
Despite the 98-year-old royal's retirement in 2017, he still serves as its patron. Prince Edward is expected to be its new patron once he takes over the Duke of Edinburgh title.
"Nothing has been confirmed but Edward, who will inherit his father's title in due course, is almost certain to take over the Award, too," Penny Junor wrote in her 2005 book "The Firm."
"He is just as passionate about it as his father, and, having done it himself – which his father never could because he was over age for the Award when it was launched – he is the best possible ambassador for the organisation."
Although Prince Edward shares Prince Philip's passion for the award and he is the best possible ambassador, there are still concerns about him taking over.
"Director of the Award Mike Gretton is privately worried about what will happen when the Duke of Edinburgh goes because he is a stronger brand than Edward," Junor added. "But he has absolutely no doubt that in fundraising terms, and also organisationally, having the royal connection is very important to the organisation."
In related news, Prince Edward is still irritated when asked about the controversial "Royal Knockout." Ingrid Seward wrote in her 1995 book "Prince Edward " that the issue has remained a sensitive topic to the royal.
When she mentioned the program to Prince Edward and called it "disastrous," the Earl of Wessex interjected with a voice edged with irritation, insisting that "It wasn't disastrous." Prince Edward said that it raised over a million pounds for charity and is still raising money.
Prince Andrew invited Princess Anne, Prince Andrew and Sarah Ferguson to join him on the show. Princess Diana was supposed to join them, but Prince Charles didn't approve of her attendance because the future king knew that the Queen would not like it. Queen Mother was also upset about it.
On the show, the royals donned some costumes. Prince Edward dressed up as a joker with a yellow plumed hat. The Times drolly called him "one of Shakespeare's lesser jesters."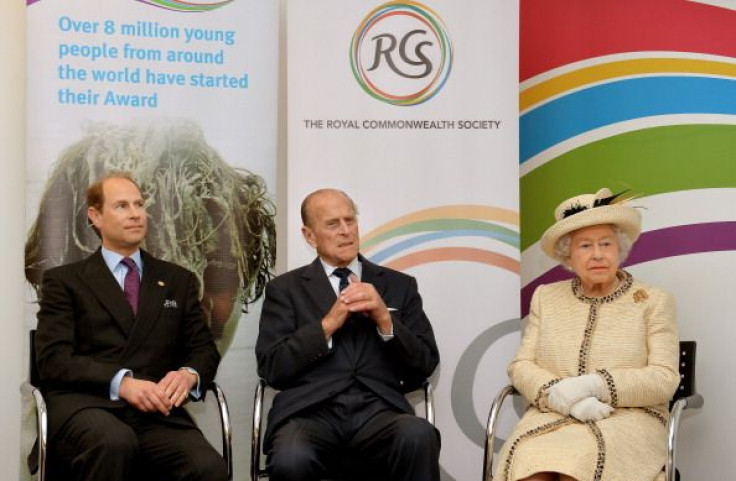 © Copyright IBTimes 2023. All rights reserved.