Prince Edward 'Scared' To Commit This Mistake Siblings Charles, Andrew, Anne Did
Prince Edward was scared to make the same mistake that all of his royal siblings Prince Charles, Prince Andrew and Princess Anne committed.
According to Ingrid Seward in her biography "Prince Edward: A Biography," the Earl of Wessex was very careful when it comes to making a commitment after witnessing his brothers and sister's failed marriages. Prince Charles and Princess Diana, Prince Andrew and Sarah Ferguson, and Princess Anne and Captain Mark Phillips all ended up having a divorce.
"The failures of the marriages of his beloved sister Anne and then, in rapid and ever more embarrassing succession, Andrew and Charles, made Edward even more determined to put caution before commitment," Seward wrote.
Prince Edward has accepted his fate that he would not have a normal relationship with just anybody because when royals get to know someone that person tends to suffer a stigma from the rest of his or her life. So when he started dating Sophie, Countess of Wessex, he immediately warned the media to leave him and his girlfriend alone.
"I am taking this unusual step of writing to you directly in the hope of stopping your reporters and photographers from destroying that part of my life that I am entitled to regard as private and more importantly, Sophie's life," Prince Edward wrote.
In his letter, Prince Edward explained that he and Sophie were not getting married yet as they only met each other in the last few months. He assured the press that if things changed he would let them know in a proper and formal manner but asked them to not subject them to the same attention that was given to his older siblings when they were still dating.
"I am very conscious that other members of my immediate family have been subjected to similar attention and it has not been at all beneficial to their relationships," Prince Edward stated.
The Earl of Wessex was furious when his romance with Sophie leaked and blamed the Duchess of York for it. Queen Elizabeth II who was very fond of Ferguson summoned Prince Edward because it was unreasonable for him to suspect Prince Andrew's wife of disloyalty. He immediately apologized to the Queen.​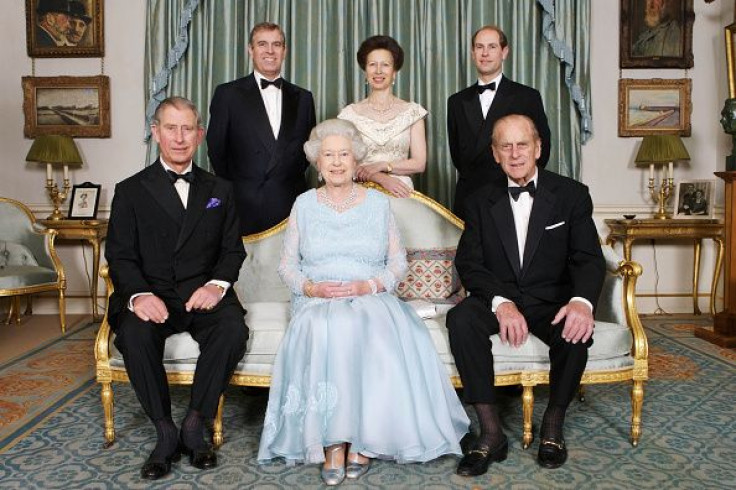 © Copyright IBTimes 2023. All rights reserved.