Prince Harry 30th Birthday: A Look At The Prince Over The Years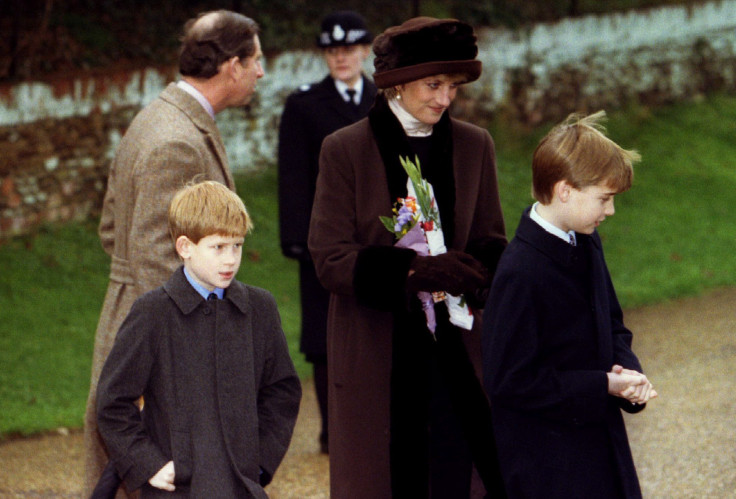 Prince Harry turned 30 Monday and confessed that he is "slowly starting to feel old." "I think 30 is one of those first milestones when you drive through a village and see the 30 mile per hour sign," he told ITV News last week. "It's that constant reminder going 'I am actually quite old.'" But Harry was quick to note, "I'm always young at heart."
While he has had two serious girlfriends over the years, Chelsy Davy and Cresssida Bonas, Harry is currently single. He reportedly planned to celebrate turning the big 3-0 with a birthday party, but cancelled it once his sister-in-law, Kate Middleton, fell ill with morning sickness while pregnant with her second child. "Kate had been very involved in organizing Harry's party, and once she fell ill he felt it wrong to let the event go ahead," a source told Mirror. But "he has promised his friends he will organize a post-30th birthday party when the time is right," the source continued.
In light of his birthday, here is a look at Prince Harry over the years.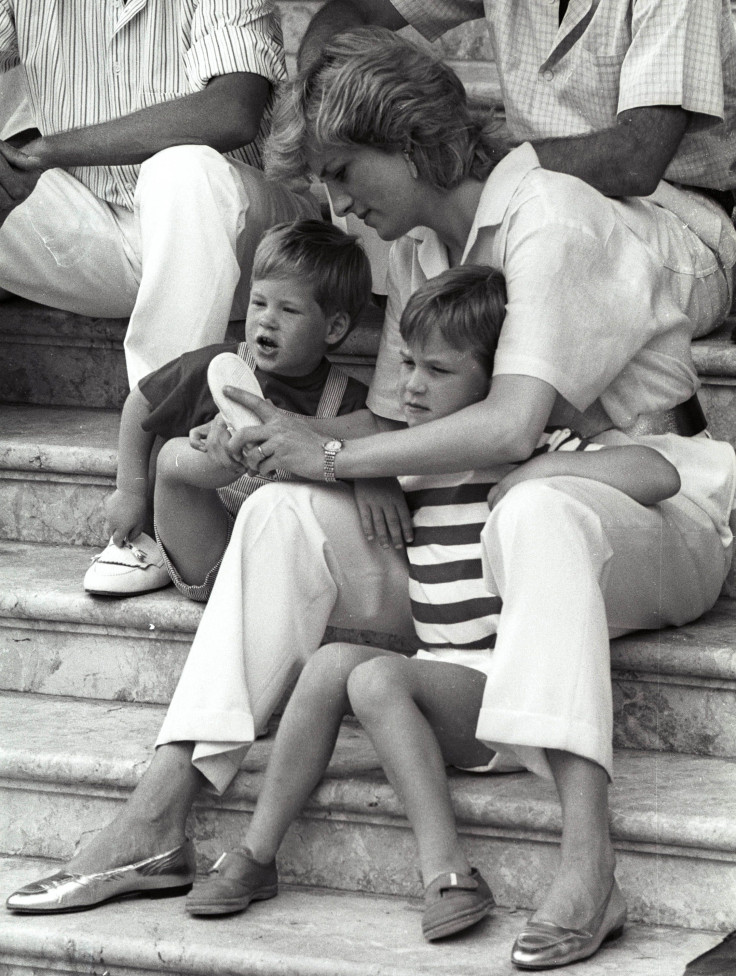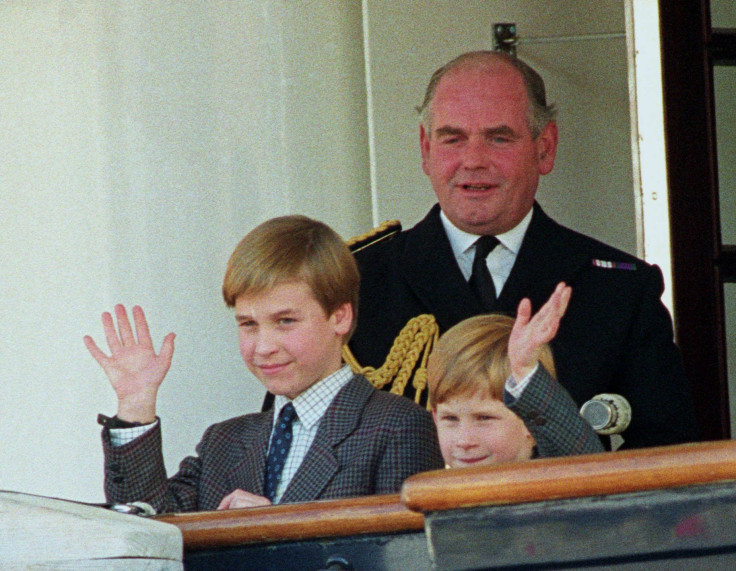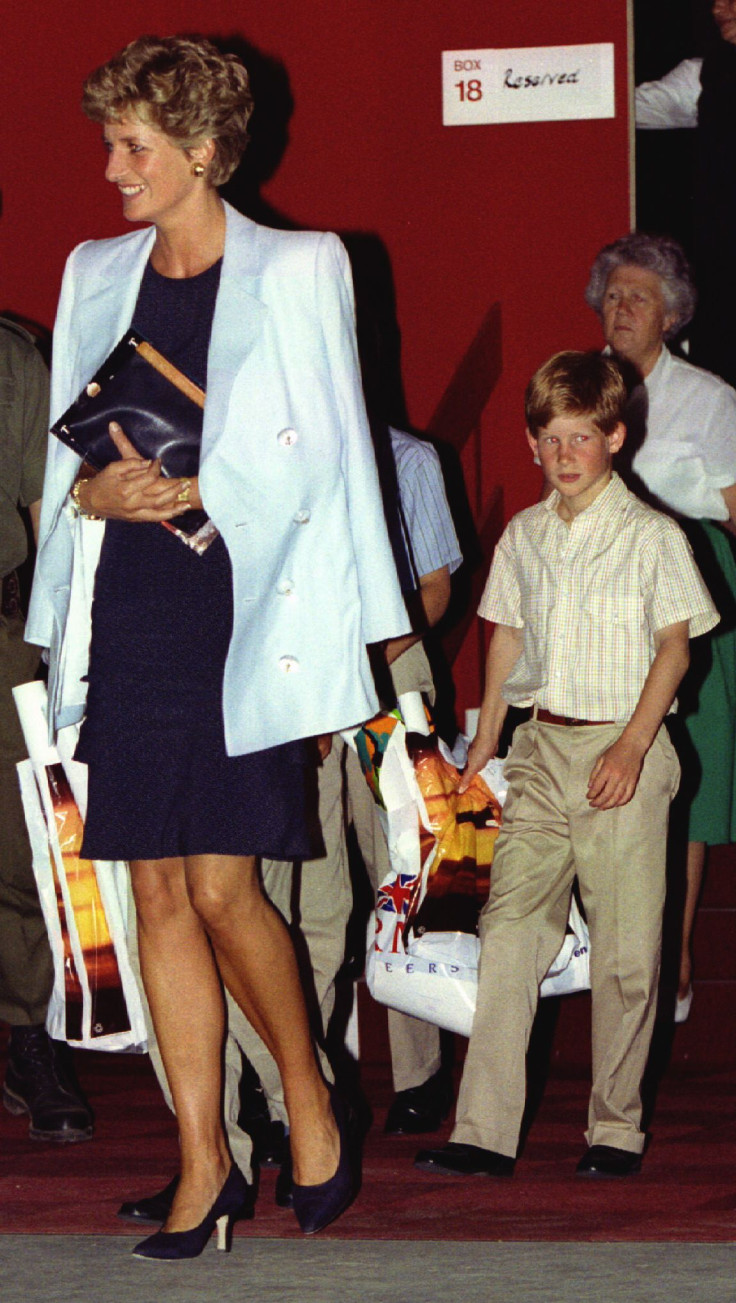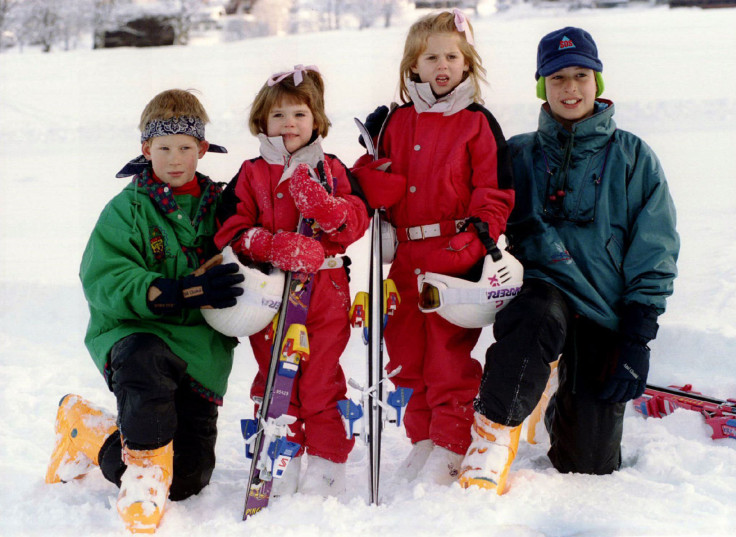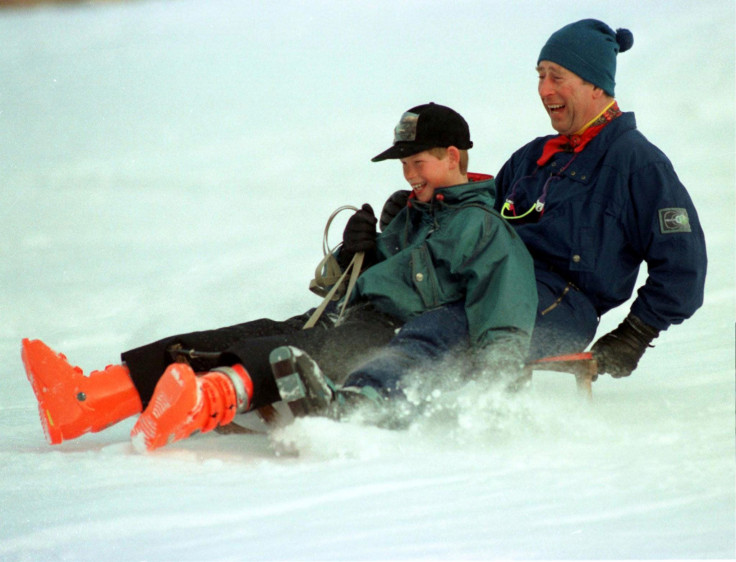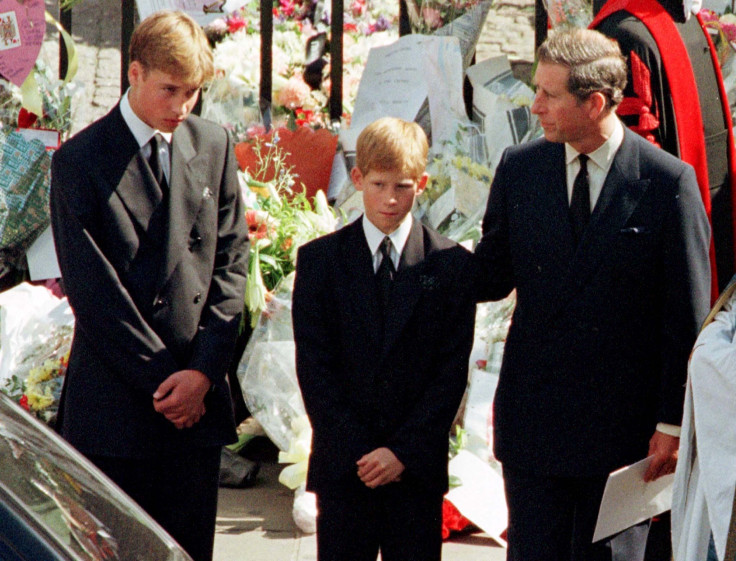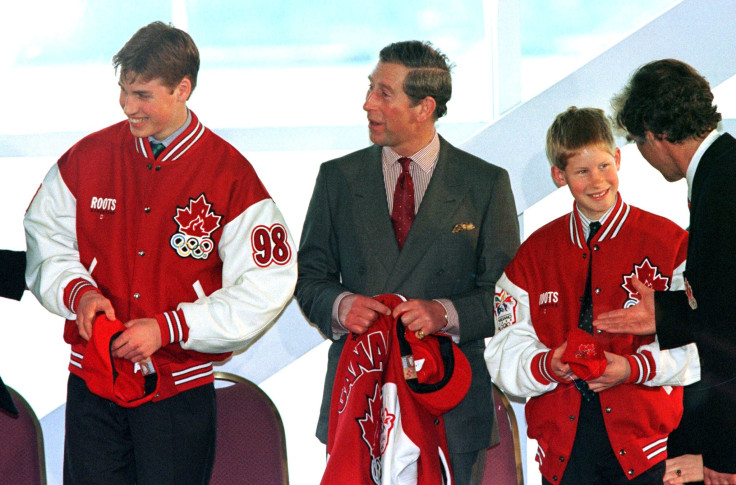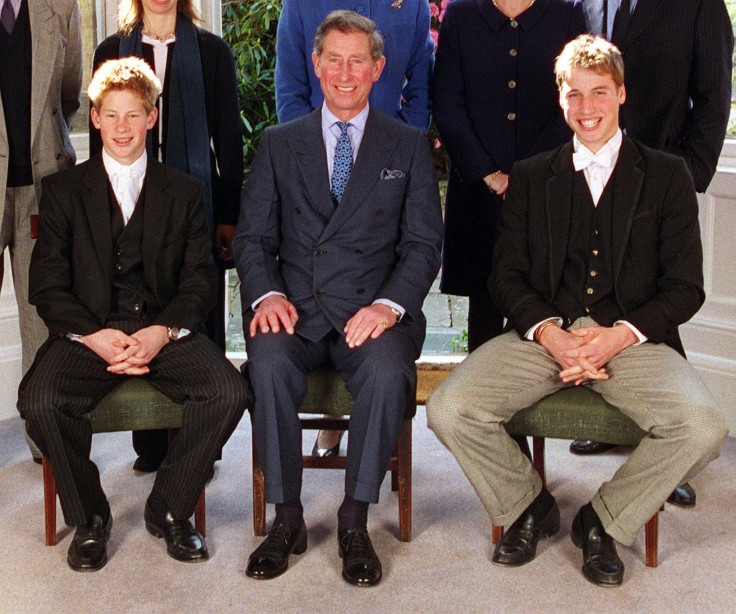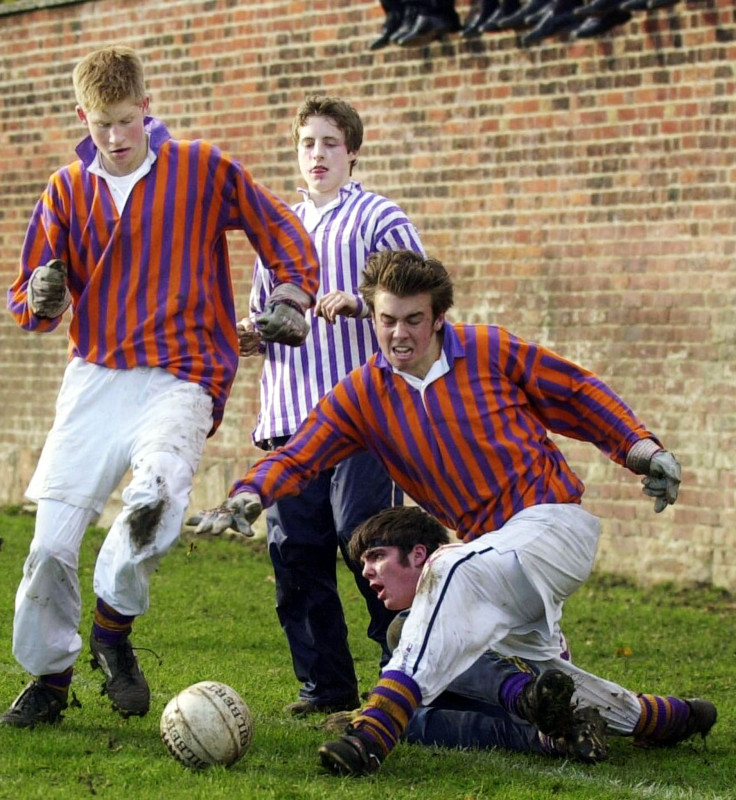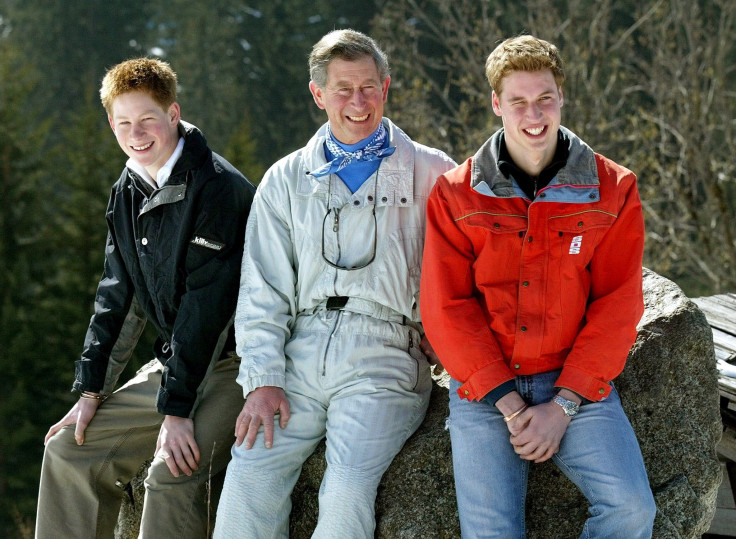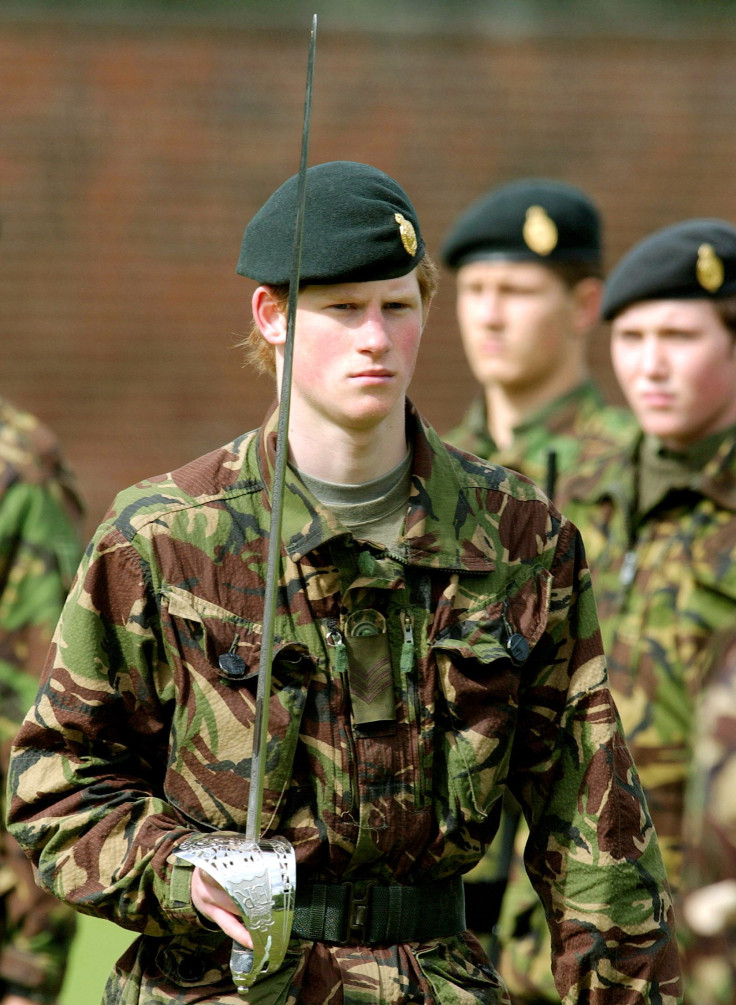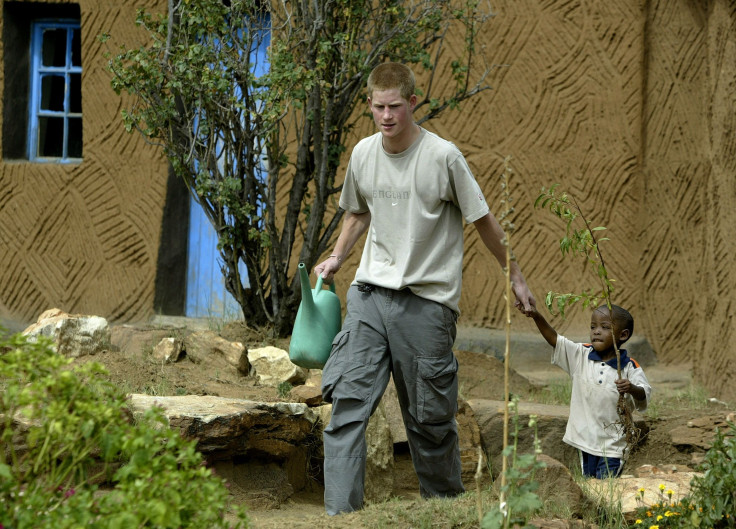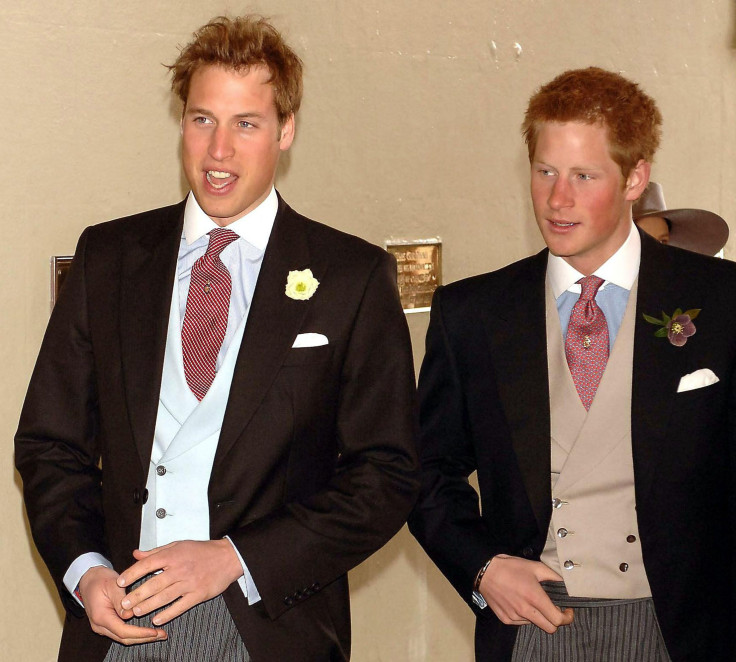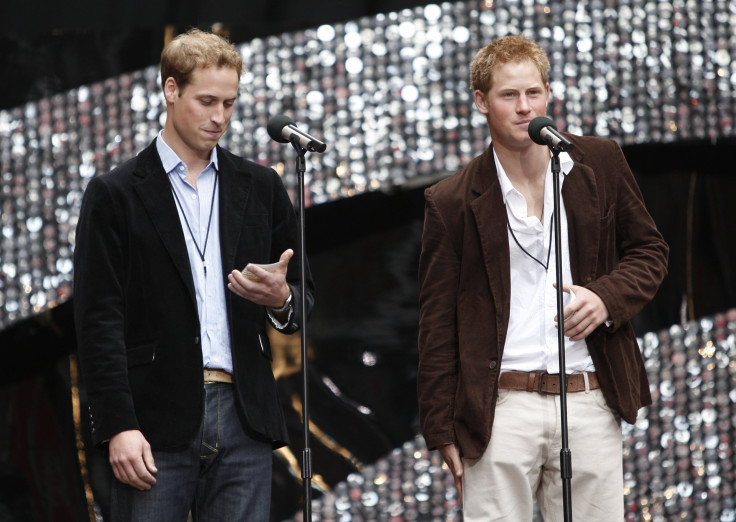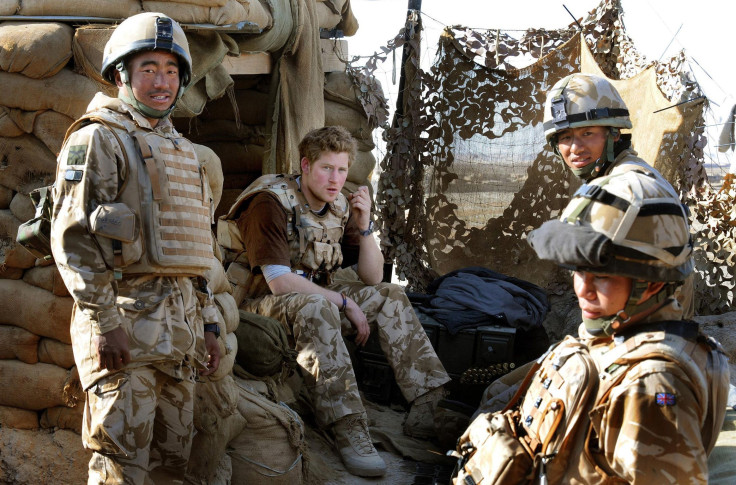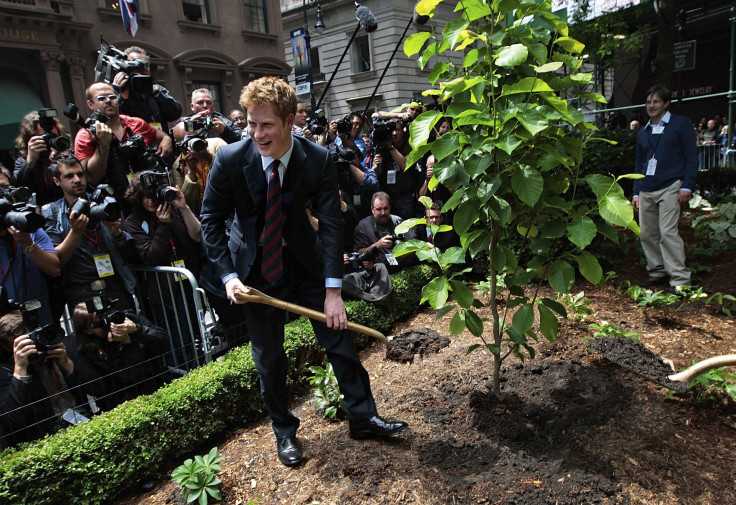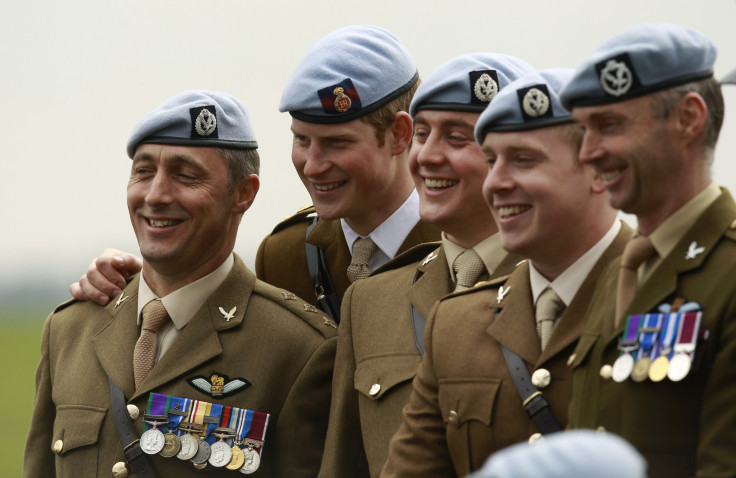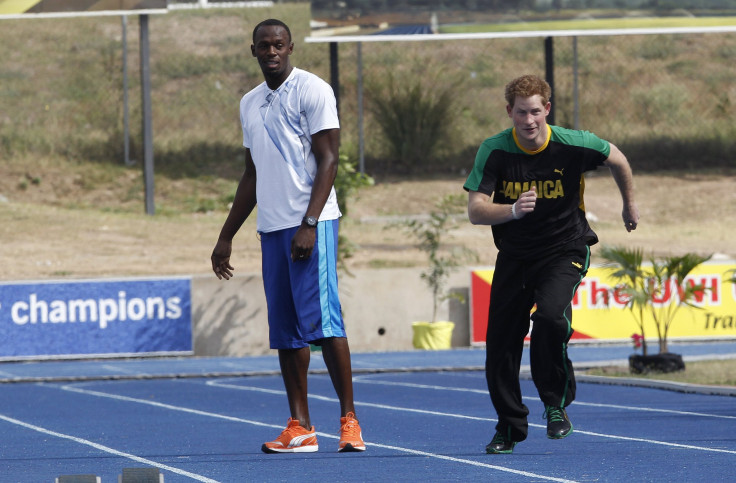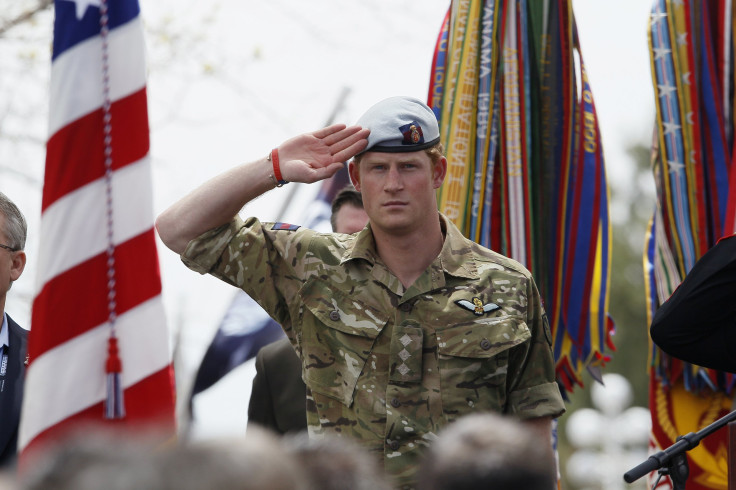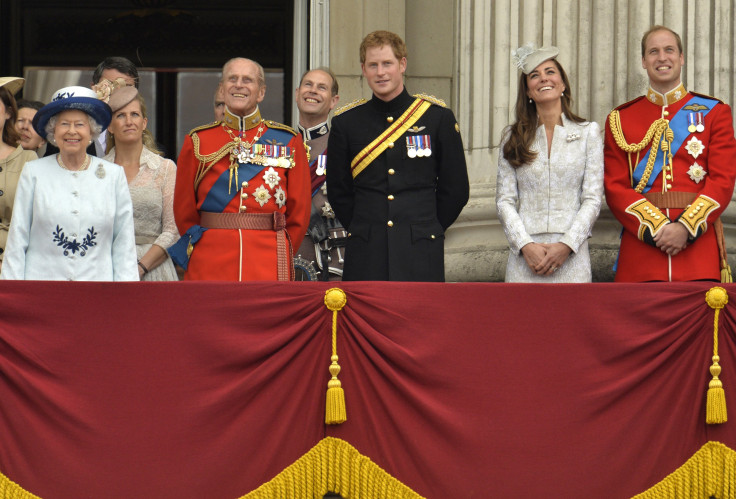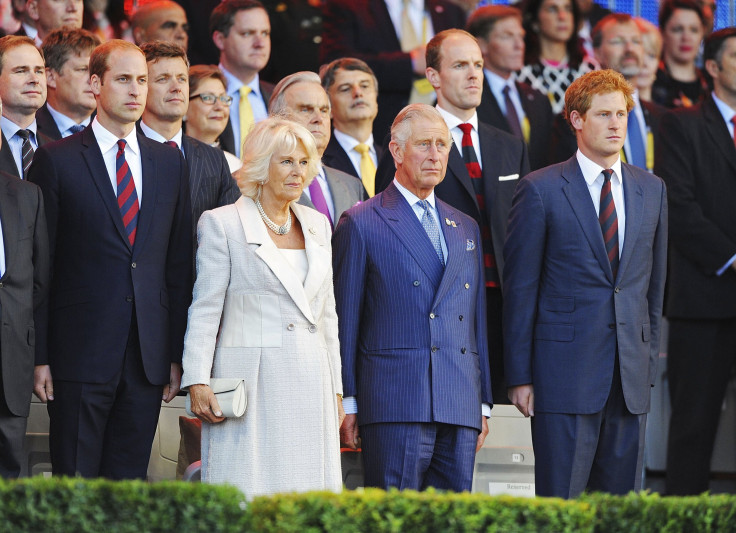 © Copyright IBTimes 2023. All rights reserved.