Prince Harry 'Lost Control' Before Royal Wedding When Meghan's Dad Did This
Prince Harry lost control before his royal wedding to Meghan Markle.
According to veteran reporter Phil Dampier on Channel 5's documentary "Meghan and the Markles: Family at War," the Duke of Sussex is a control freak and he didn't like it when Markle's father Thomas didn't tell them directly that he couldn't attend the event. Instead, Thomas spoke to a news outlet claiming that he had a heart attack and couldn't make it to Markle's big day. The royals only found out when the news appeared on TMZ.
"There was no doubt that Kensington Palace completely lost control of the situation," Dampier said before adding that the incident was something the palace didn't like.
"Prince Harry is a bit of control freak himself and he would have hated the fact that they did lose control, and he lost control as well," the reporter continued.
Royal biographer Katie Nicholl described the incident as "bomb dropping." Nicholl believed that it wasn't supposed to be the way things should happen.
Sources close to Markle insisted that the royal couple tried to bring Thomas to London for their special day even after his controversial staged photos. Markle even repeatedly "called and text" her dad but he didn't reply.
According to an insider, Thomas just faked his heart surgery because he was too embarrassed to face the Queen and the members of the royal family after it was reported that he received cash following his staged photos. The tipster said that he used the poor health story to generate compassion from the public.
The insider added that Thomas was spotted at a McDonald's drive-thru picking up two Happy Meals and a chocolate shake with whipped cream just two days before his surgery. The source insisted that Thomas was not ill.
Daily Mail also reached out to Sharp Chula Vista Medical Center where Thomas allegedly checked in, but the facility said that there's "no such name" on their record.
Last month, Thomas shared Markle's letter to him in which the former actress accused him of breaking her heart "into a million pieces." According to handwriting experts, the duchess' handwriting showed that she's a "consummate performer and strategist." They added that Markle is a "narcissist." She's also "stubborn, ambitious, hardworking and driven."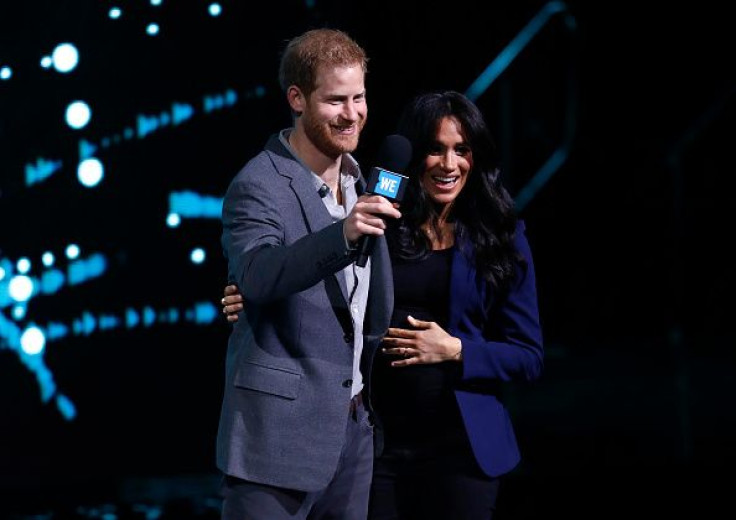 © Copyright IBTimes 2023. All rights reserved.