Prince Harry 'Love Child' Rumors Revisited: Speculations Didn't Bother Meghan Markle
Prince Harry was rumored to have had a love child before his wedding to Meghan Markle.
In the run-up of the Duke and Duchess of Sussex's wedding, there were speculations about Prince Harry having a love child. A woman claimed that Markle's husband was the father of her 3-year-old son, the result of an alleged one night stand.
The royal scandal erupted after Kensington Palace received a handwritten note and a photo, along with a letter from an attorney representing the woman. The tabloid that made the first report about Prince Harry's rumored baby did not identify the woman, but the duke's alleged love child inherited his ginger-blond hair and remarkably looked like him.
Markle was reportedly jolted, while Prince Harry was "rocked." Meanwhile, the palace was reeling and Prince William's brother couldn't believe that it was happening.
"Everyone's focused with keeping this under wraps and ensuring the royal wedding isn't disrupted," an insider said.
Despite the report, Markle was not bothered as they still continued with their wedding. Also, there were no proof that Prince Harry really had a child. In fact, the photo used in the cover of the tabloid that featured Markle looking upset was not taken from real life, but it was a still from her hit TV show "Suits."
In May, Prince Harry and Markle welcomed their firstborn, Archie. Prince Harry was very happy when he faced the media to announce the arrival of his firstborn.
Just recently, Prince Harry and Markle got candid in an interview when they opened up about their struggles as royals and first-time parents. Markle was emotional when she spoke about the constant scrutiny they face from the media. The former actress shared that only a few asked her if she was fine.
On the other hand, Prince Harry spoke about his brother, Prince William. He confirmed that they were not seeing each other as often as before, but he loved him. Some interpreted Prince Harry's statement as a confirmation of their alleged beef.
An insider claimed that Prince William was not only worried about his younger brother, but he was also furious due to the interview. Middleton and Camilla Parker Bowles have reportedly reached out to the couple to express their support after their emotional interview.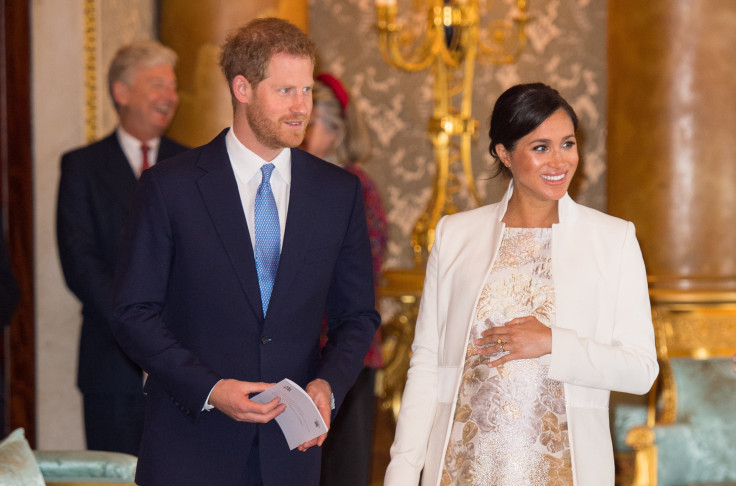 © Copyright IBTimes 2023. All rights reserved.