Prince Harry May Have Lied About This In Podcast Interview, His Biographer Claims
KEY POINTS
Biographer Angela Levin claimed Prince Harry told her that Meghan Markle was not involved in his decision to seek therapy
Prince Harry said it was Prince William who urged him to seek help, according to the royal author
This came after Harry said in a recent interview that Markle was the reason he started therapy
Prince Harry gave a different response when asked if Meghan Markle was involved in his decision to seek therapy four years ago, according to his biographer.
During his appearance on the Thursday episode of Dax Shepard's "Armchair Expert" podcast, the Duke of Sussex said he began going to therapy after meeting Markle, whom he said "could tell that I was hurting." However, Angela Levin, author of "Harry: A Biography of a Prince," debunked his statement, claiming this was different from what he had told her in 2017.
"There's a potential nonsense there. He said Meghan told him to go and get help," Levin said when she appeared on "Good Morning Britain" following Prince Harry's podcast interview.
"But when I interviewed at length in Kensington Palace in 2017, I asked him if he was going because Meghan suggested it. I asked if she had persuaded him. He said, 'Absolutely not, she's had nothing to do with it, it was William,'" she continued.
Prince Harry told Levin that Prince William "went on and on that he needed help and should get help," the royal author further claimed. According to Levin, Prince Harry initially turned down Prince William's suggestion because he felt it was not the right time but eventually took his brother's advice.
"He said he didn't like listening to his older brother like all second sons," Levin continued. "But he said that William was the one who saved him. So either he told me something that's not true or he's saying something that's not true now."
In his podcast interview, Prince Harry said a "conversation that I had with my now-wife" sparked his decision to seek help.
"And she saw it, she saw it straight away. She could tell that I was hurting and that some of the stuff that was out of my control was making me really angry and it would make my blood boil," the duke explained.
Prince Harry also said that therapy completely changed his perspective.
"Once I started doing therapy, it was like the bubble was burst," he recalled. "I plucked my head out of the sand and gave it a good shake off and I was like, 'You're in this position of privilege, stop complaining and stop thinking you want something different—make this different, because you can't get out. How are you going to do these things differently? How are you going to make your mum proud and use this platform to really affect change?'"
Meanwhile, Prince Harry and Prince William have reportedly been at odds since he started dating Markle. Multiple biographers and royal commentators claimed that the Duke of Cambridge told his younger brother not to rush in marrying the former "Suits" star, and Prince Harry did not take this suggestion well. Despite the rumors of a feud, Prince William was Prince Harry's best man when he married Markle in 2018.
But the rift between the two brothers reportedly worsened when Prince Harry and Markle moved to the U.S. and made several accusations against the royal family in their bombshell tell-all with Oprah Winfrey.
Last month, Prince Harry had a seemingly friendly reunion with his brother and sister-in-law Kate Middleton during the funeral of their grandfather, Prince Philip. The royal trio exited St. George's Chapel together and was seen talking while walking away from the venue.
However, according to royal expert Nick Bullen, there's a long way to go before the brothers can truly reconcile. "All of my sources tell me that they are not talking at the moment," he told Us Weekly Monday.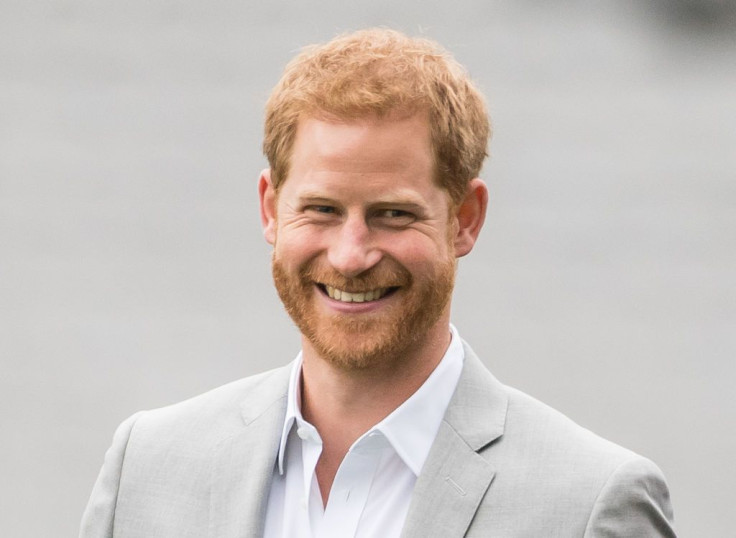 © Copyright IBTimes 2023. All rights reserved.