Prince Harry, Meghan Markle Officially Received Invitation To Coronation But Didn't Confirm Attendance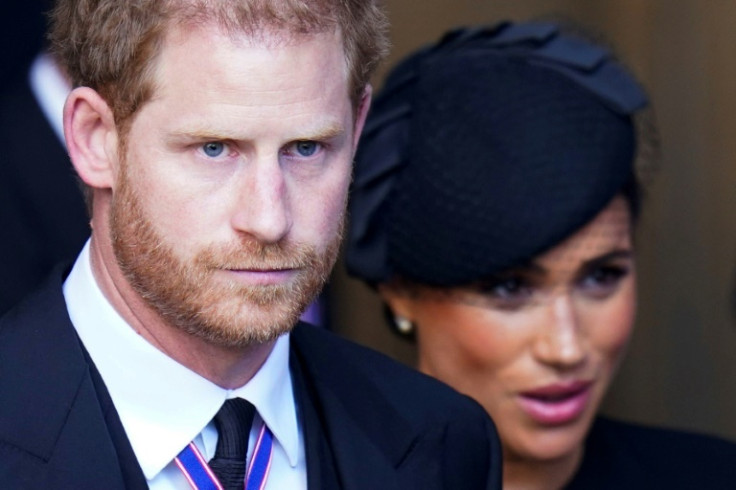 KEY POINTS
Prince Harry and Meghan Markle confirmed their invitation to King Charles' coronation
The Sussexes haven't confirmed if they will attend the event after receiving the invite
Last month, a source close to Prince Harry said they hadn't received an invitation yet
Prince Harry and Meghan Markle are officially invited to King Charles' coronation.
King Charles III wants the Duke and Duchess of Sussex present at his coronation on May 6. Prince Harry and Markle had already received an official invitation.
"I can confirm The Duke has recently received email correspondence from His Majesty's office regarding the coronation. An immediate decision on whether The Duke and Duchess will attend will not be disclosed by us at this time," the Sussexes' spokesperson told The Sunday Times.
Although the royal couple received an invitation, they did not confirm if they would attend the event, according to People. Buckingham Palace did not respond to the outlet's request for comment.
Last month, an anonymous source close to Prince Harry told People they hadn't received an invite yet. Prince William's younger brother had previously said in his interview with ITV's Tom Bradby while promoting his book "Spare" that "the ball is in their court," suggesting it was up to the palace.
"There's a lot that can happen between now and then. But, you know, the door is always open. The ball is in their court. There's a lot to be discussed, and I really hope that they are willing to sit down and talk about it," Prince Harry said.
Kinsey Schofield, the host of the "To Di For Daily" podcast, previously addressed the rumors that Markle felt isolated about the coronation because she allegedly felt the palace only wanted her husband's attendance.
"That's right," Schofield said via GB News. "You know, reports are that Meghan is feeling like the palace is really only trying to persuade Harry to come and that Meghan is not a priority. And that makes her very unhappy."
The "R is for Revenge Dress" author believed that Markle probably felt that way because she thought "they're a unit" and wanted to be welcomed like Prince Harry.
"She believes they are a unit and that it should be both of them that are wanted, and the palace should be eager to have them both come. But allegedly, the palace really is only trying to persuade Harry that's their goal," Schofield explained.
"Whether that's true or whether it's just deemed as a slight, which seems to be something that happens often with the Sussexes — they interpret something differently than we would — that's up in the air. But the allegations are that Meghan is feeling excluded because, you know, she wants to be welcome too."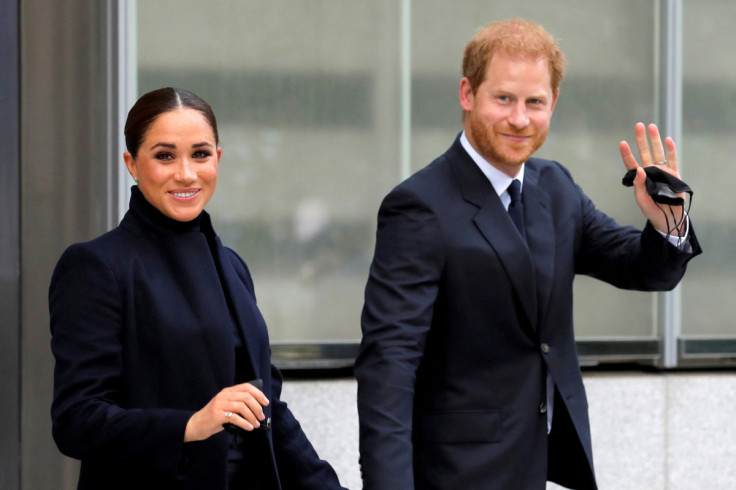 © Copyright IBTimes 2023. All rights reserved.