Prince Harry, Meghan Markle's Baby Called 'Clive' For This Surprising Reason
Prince Harry and Meghan Markle's unborn child has been nicknamed Clive by the staff at the Cliveden House.
The Sun's royal correspondent Emily Andrews said that the Duke and Duchess of Sussex frequently stayed at the lavish hotel last summer, and it is believed that their baby was conceived there. As such, Baby Sussex is being referred to as Clive.
A source said that Prince Harry and Markle popped in and out of the Cliveden House after their royal wedding on May 19, 2018, particularly during the summer and autumn months.
"Staff is joking that their baby is a Cliveden baby and if it's a boy they should call him Clive, as they enjoyed their time so much there. They often stayed in a very private cottage in the grounds, Spring Cottage, and not many people would know they were there," the source said.
According to the source, the women who joined the exercise classes in the hotel were quite surprised when they saw the "Suits" alum there. Markle fell in love with the Cliveden House, especially the history of the two famous women who lived there, namely, Nancy Astor and the Duchess of Sutherland.
Meanwhile, Prince Harry and Markle just called their firstborn child Baby Sussex in their latest Instagram post. The nickname is already being used by royal fans and reporters for the past couple of months. But last week's post was the first time that the royal couple referenced their baby as such.
Earlier this year, Markle told royal fans that she will give birth at the end of April or the beginning of May. As of late, it is still unclear whether or not the former Hollywood star has already given birth. But Kensington Palace announced that the arrival of Markle and Prince Harry's baby will be kept private.
The decision of the royal couple received a slew of different reactions from royal fans. Some called the couple selfish while others said that it is their right to do whatever they want because it is their child.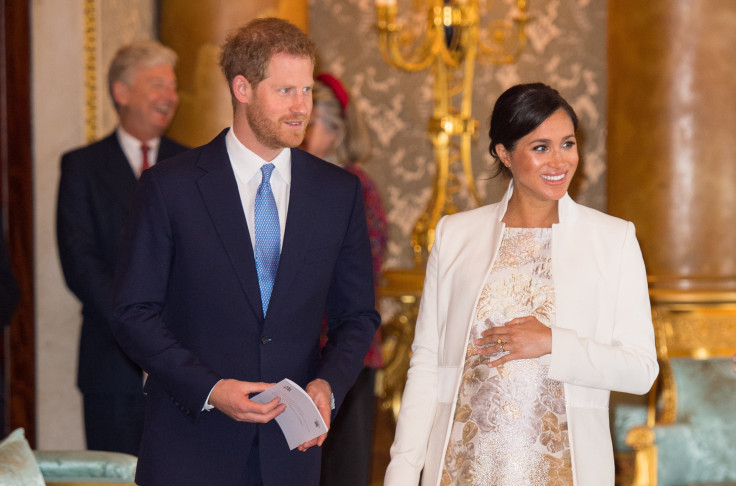 © Copyright IBTimes 2023. All rights reserved.