Prince Harry, Meghan Markle's Children Archie, Lilibet's Royal Titles Confirmed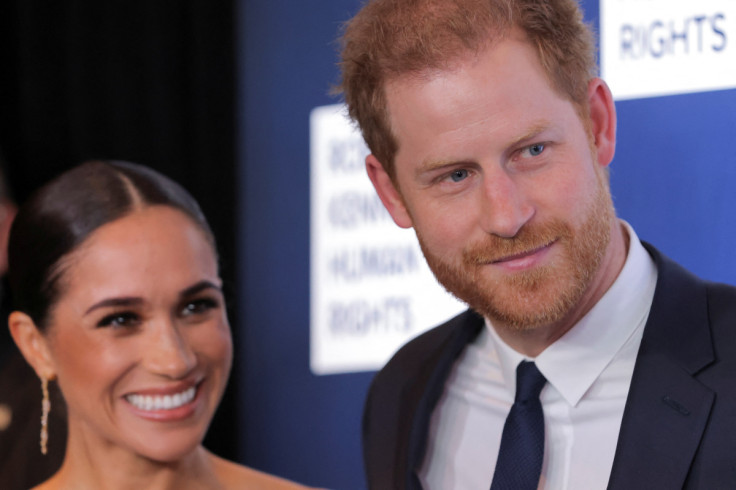 KEY POINTS
Prince Harry and Meghan Markle's rep called their daughter "Princess Lilibet"
Princess Lilibet was christened on March 3, and no royals attended
The royal children's titles have been settled for some time, their rep said
Prince Harry and Meghan Markle's children — Archie and Lilibet — are now a prince and a princess.
All of King Charles' grandchildren are entitled to be princes and princesses. But some wondered if the King would bestow the titles to Prince Harry and Markle's son since he wants to slim down the monarchy. Also, the palace has not updated Archie and Lilibet's titles after King Charles ascended the throne.
However, the Duke and Duchess of Sussex's rep just confirmed Prince Harry and Markle's children already have royal titles by calling their youngest child, Lilibet, a "princess" after news of her christening made headlines.
"I can confirm that Princess Lilibet was christened on Friday, March 3, by the Archbishop of Los Angeles, the Rev. John Taylor," Prince Harry and Markle's spokesperson said in a statement to People and Page Six.
"The children's titles have been a birthright since their grandfather became monarch. This matter has been settled for some time in alignment with Buckingham Palace."
Prince Harry's kids became prince and princess after their grandfather took the throne following Queen Elizabeth's death in September due to the Letters Patent established by King George V in 1917.
"The grandchildren of the sons of any such sovereign in the direct male line (save only the eldest living son of the eldest son of the Prince of Wales) shall have and enjoy in all occasions the style and title enjoyed by the children of dukes of these our realms," the rule stated.
The titles for Archie and Lilibet will reportedly be used in formal settings and not in everyday use. Archie and Lilibet did not receive royal titles when they were born because they were great-grandchildren of the monarch. Instead, they were styled as "Master Archie Mountbatten-Windsor" and "Miss Lilibet Mountbatten-Windsor." Their new styles are still not reflected on the royal family's official website, but People believed the palace would update it to reflect the Sussex children's new titles.
In a separate report from People, Prince Harry and Markle allegedly invited King Charles, Queen Camilla, Prince William and Kate Middleton for the intimate gathering of Lilibet's christening. However, the royals reportedly didn't come.
In an exclusive interview with People in January, Prince Harry stated that he wanted his kids to have a relationship with his family.
"I've said before that I've wanted a family, not an institution—so of course, I would love nothing more than for our children to have relationships with members of my family, and they do with some, which brings me great joy," he said.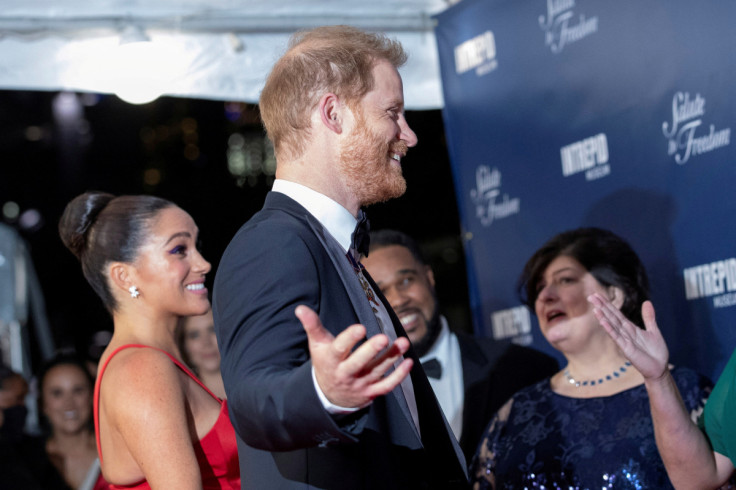 © Copyright IBTimes 2023. All rights reserved.