Prince Harry Urged To Follow Princess Diana's Mantra: 'Keep Your Enemies Close'
Prince Harry was urged to follow Princess Diana's mantra.
The Duke and Duchess of Sussex are in hot water due to their continuous trips using private jets while they call others to do their bits of good for the environment. Many bashed and slammed Prince Harry and Meghan Markle for not practicing what they are preaching.
Recent reports claimed that they hired a firm of Hollywood publicists to help them mitigate the issue. Prince Harry also decided to address the matter by saying that he only took those private jet flights to ensure his family's safety.
According to royal expert Ingrid Seward, considering the endless criticisms they received, Prince Harry has "probably cursed the people he now sees as his enemy – the British media." However, she offered a piece of advice to the duke.
"Harry should follow his mother Diana's mantra and keep your enemies close," Seward wrote.
According to Seward, she wrote an article that Princess Diana considered "wrong and inaccurate." The Princess of Wales invited her to her apartment at Kensington Palace for a "girlie chat."
"Her way of dealing with 'the enemy' was to invite them into her home, flatter them and make them your supporter," Seward added.
The royal expert said that the late Princess of Wales was one of the most media savvy women in the world. Princess Diana knew that no one would resist her invitation and they would feel obliged to put her opinion across if they spend some time with her.
Later this month, the Duke and Duchess of Sussex will be traveling to Africa with a big press corps. Seward encouraged the couple to follow Princess Diana's example. She also reminded Prince Harry to treat the media appropriately and smile despite his obvious disdain for them.
"They should heed Diana's example, and despite Harry's obvious dislike of the media, he should smile and make friends with the main protagonists, however distasteful he might find it," Seward added.
"After all, the public reserve of goodwill towards this pair may be enormously generous — but it is also finite."
In related news, Prince Harry and Markle have reportedly snubbed Queen Elizabeth II's invitation. An insider said that the Sussexes have no plans to join the monarch in Balmoral this summer.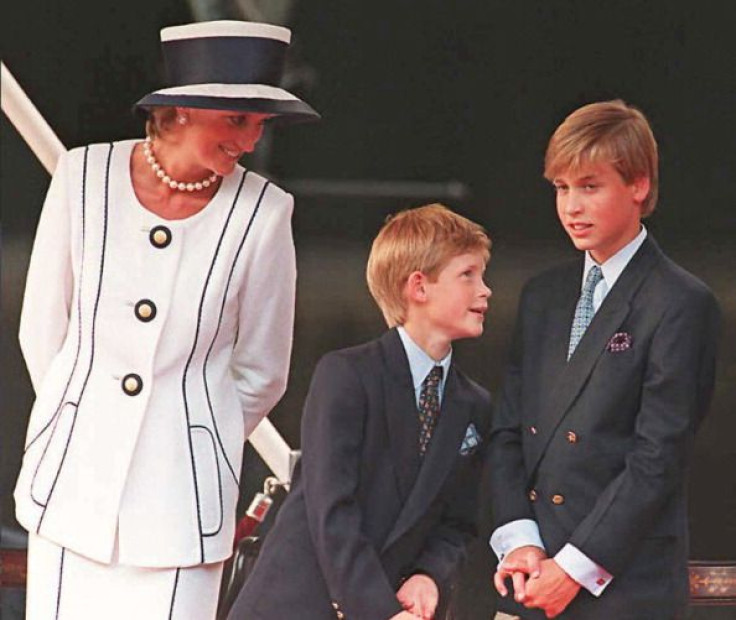 © Copyright IBTimes 2023. All rights reserved.