Meghan Markle, Prince Harry Snubbed Queen Elizabeth's Invitation; Monarch 'Disappointed'
Meghan Markle and Prince Harry reportedly have no plans to go to Balmoral and join Queen Elizabeth II this summer.
The Queen is currently in her favorite home in Scotland for her annual summer break. Her Majesty spends three months in Balmoral Castle every year and she is usually joined by the other members of the royal family. However, an insider claimed that the Duke and Duchess of Sussex are not going this year.
"Harry and Meghan had no plans to go to Balmoral this summer as they felt Archie was too young," an insider told The Sun.
"It's a bit odd, as his age didn't stop them taking him to Ibiza for a week and then to see Elton John in France."
The source added that if the couple wants privacy or protection, which was Prince Harry's excuse on why they take private flights, they would not be needing that when they are in the Queen's Scottish home. The tipster believed that maybe Markle wasn't in for spending summer in Balmoral because when they are there it's all about hunting, shooting and fishing.
"She has never been to Balmoral and the Queen was disappointed they're not going," the source added.
The Duke and Duchess of Sussex were not able to join Queen Elizabeth II last year since Markle was in the early stages of her pregnancy. Earlier reports claimed that Prince Harry and Markle will be flying to Scotland this month as Prince Harry still had some royal engagements last week. However, it turned out that they might not be going there.
Last month, the Duke and Duchess of Cambridge flew to Scotland by taking a commercial flight. Many questioned the timing of Prince William and Middleton's move to take a budget flight since it happened amid the intense backlash aimed at Prince Harry and Markle for taking four private flights in 11 days.
While some accused the Cambridges of doing it as a PR stunt, many netizens also defended Prince William and Middleton. According to those who supported the future king and queen, they have always boarded commercial flights when joining the Queen in Balmoral. Also, it's not new for the couple to fly via budget airlines. In fact, they have been doing this during their vacations in Mustique.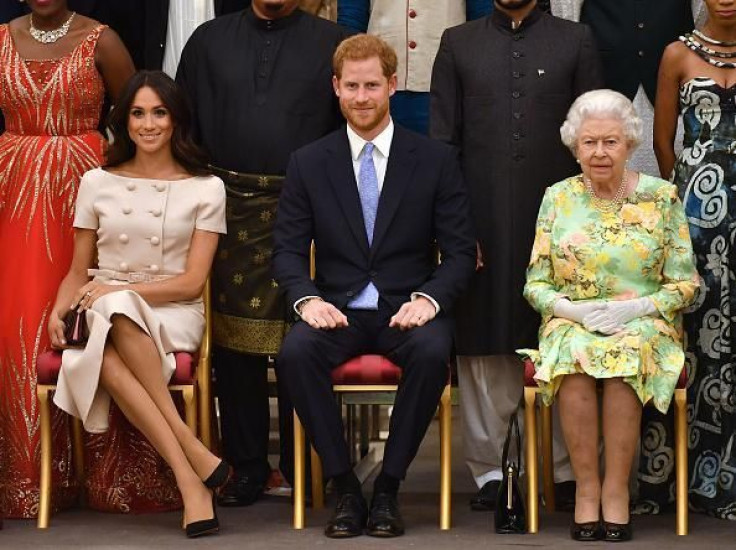 © Copyright IBTimes 2023. All rights reserved.