Prince Harry Is 'Very Upset' Following Friend's Shocking Death, Sends Note Following Suspected Suicide
Although Prince Harry has appeared to be in great spirits over the last few weeks, the royal has reportedly been in mourning. The Duke of Sussex became "very upset" earlier this month, after learning about the death of his friend, Jules Roberts.
The two became close in 2013 while Roberts was training Harry for the South Pole trek to aid the Walking With The Wounded charity. The endurance expert, who is believed to have taken his own life, was found dead on Aug. 5 at the age of 37.
Since then, a source told the Mirror Prince Harry has been "very upset" over Roberts' death. "This has come as a real shock. Harry and Jules hit it off from the moment they met," the insider explained.
"Jules helped to train Harry for the polar world. Harry even spent 24 hours in an industrial freezer to prepare," the source added.
When Prince Harry and Roberts met, the two reportedly had an instant bond and developed a "mutual respect" for one another. Following Roberts' death, Harry reportedly sent a private note to his friend's wife, Francesca, ahead of the funeral.
Roberts' was cremated at Bradwell Crematorium in Newcastle-under-Lyme. During his funeral service, "Only The Good Die Young" by Queen was played in honor of his life.
"There were lots of people laughing and crying at the same time," Walking With The Wounded founder, Ed Parker said of the service.
Parker went on to praise Roberts' character and his dedication to helping veterans. "He was a properly good person with an energy beyond what you could imagine and everything was done with a huge great toothy grin," he said.
"He had this extraordinary ability to engage with people. He was a diamond. I know that he admired hugely Harry's commitment to both mental health and the veteran community. There was a lot of respect both ways."
Following news of Prince Harry's reaction to Roberts' death and his special note, Buckingham Palace told the Express UK there would no comment addressing the personal message.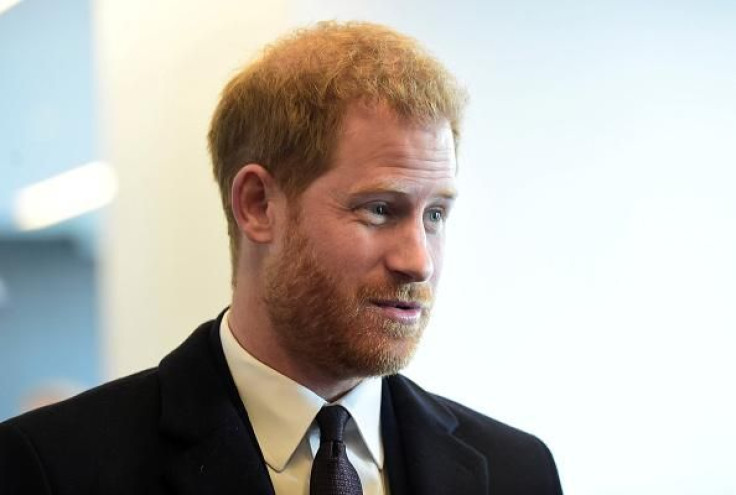 © Copyright IBTimes 2023. All rights reserved.