Prince Harry Visits Meghan Markle, Meets 'Suits' Set Crew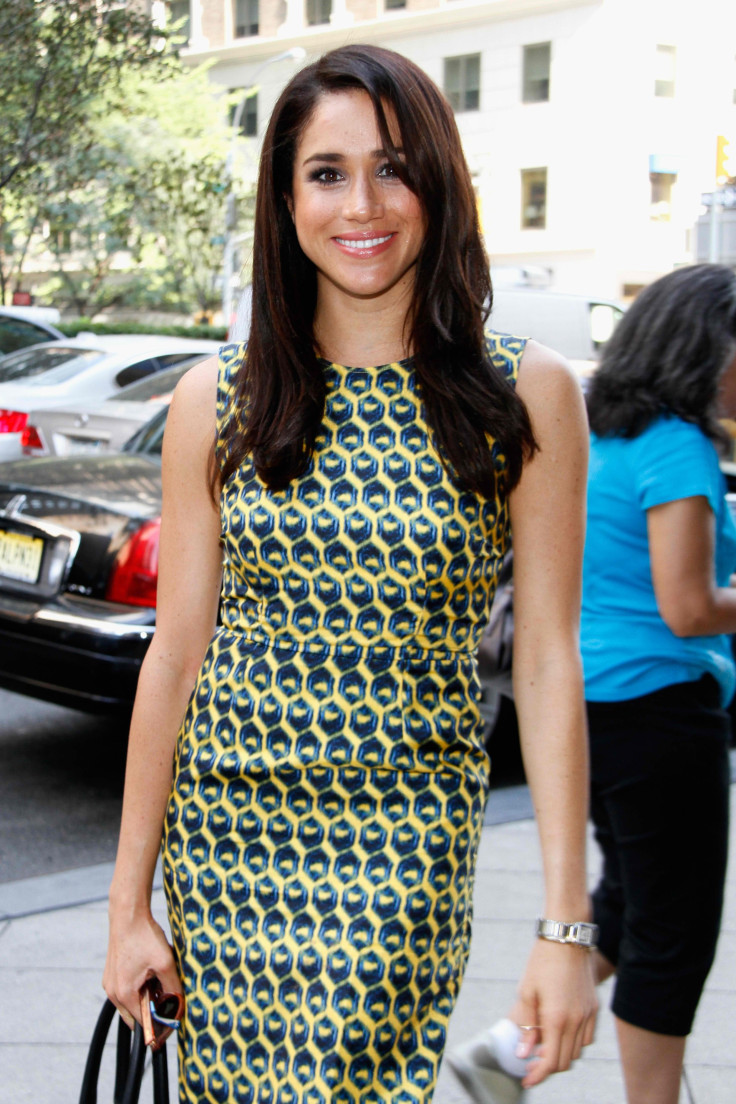 Prince Harry and Meghan Markle are taking every chance they have to be together.
Prince Harry is in Toronto for the Invictus Games. While there, he surprised his girlfriend, Markle, by dropping by on the set of the hit USA Network legal drama "Suits." The actress happily gave her boyfriend a tour on the set and apparently, everyone had been really excited about it.
"He was super low-key, met some crew and was so happy to watch his lady. He's incredibly supportive of her work," a source told Hello!
Prince Harry will be in Canada from Sept. 22 to 30 for the Invictus Games. He and the "Horrible Bosses" star are also expected to make their first official appearance as a couple at the event.
"He won't be staying at Meghan's house during this trip due to security but they will be together for all of his down time," the insider said. "Harry will spend a day with Meghan before beginning Invictus-related engagements on Sept. 22. Naturally, Meghan will be present for some of the games and you'll no doubt see them together in the stands, but she won't be taking part in any of the engagements in an official capacity."
Although Prince Harry is supportive of his girlfriend's career, many believe that Markle will be leaving the entertainment industry for good when they get married. In fact, some members of the crew are convinced that the actress is departing from the series. "No one gets the impression she's staying on the show much longer," an insider said. "They believe she's going to marry Harry."
Another source explained that it "boils down to security issues." Prince Harry wanted to make sure that his girlfriend is safe. In fact, Markle's name is no longer listed on shooting schedules.
There have also been signs indicating that Markle is planning to move to London for good. First, her brands of clothes have taken a sharp turn towards British designers. She also canceled her VIP Audi North America rental car contract because she is expected to spend more time in the UK starting November, Elle reported.
Did you expect Prince Harry to visit Markle on the set of "Suits"? Drop a comment below.
© Copyright IBTimes 2023. All rights reserved.