Prince Net Worth: Who Gets Money Made By 'Purple Rain' Singer?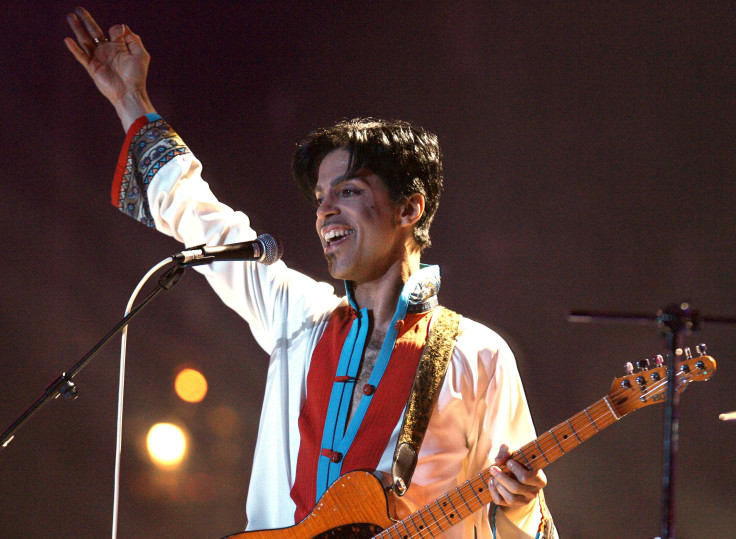 Legendary singer, songwriter and musician, Prince died April 21, 2016 after tragically overdosing on painkillers. Friday marks the first anniversary of his death.
In the months following his death, the artist's estate, which was said to be valued at about $300 million, became a major topic of discussion when there was no will that stipulated the plans for his estate.
Last fall, court filings revealed that Prince's estate was worth about $200 million. After taxes take a chunk of the sum, the remaining money will likely go to those who stand in line to inherit it, including Prince's sister, Tyka Nelson and his five half-siblings, the Associated Press reported in November.
Read: Prince Death Anniversary: Top Quotes By Music Legend To Remember Him
That said, the final sum of the estate could fluctuate. A definitive total will likely be determined by additional appraisals and taxes, the AP reported.
Prince, whose given name is Prince Rogers Nelson, sold over 100 million albums around the world and reportedly still had several hundred unreleased songs at the time of his death, Celebrity Net Worth determined. Prince also had about $25.4 million worth of real estate and roughly $110,000 invested in four bank accounts, in unclaimed property, cash and capital credits, the Star Tribune reported in January. An additional 67 10-ounce gold bars valued at nearly $840,000 was also listed.
Additional items of value not included in the sum includes Prince's collection of jewelry, home items, music paraphernalia from his career — including the "Purple Rain" and "Graffiti Bridge" motorcycles — and his musical instruments.
Just before the one-year anniversary of his death, Prince's estate filed a lawsuit Tuesday to block a release of an EP by the singer called "Deliverance," the New York Times reported.
"Deliverance," which had six songs, was scheduled to release Friday to coincide with the anniversary. The EP of unreleased songs was slated to be released independently by a former collaborator and audio engineer, George Ian Boxill.
"The songs were written and recorded when Prince was an independent artist, protesting what he saw as an unjust music industry," the statement announcing the pending release said, via The New York Times. The musician's estate claimed that Boxill had no right to release the EP and violated an agreement the audio engineer had with the late singer.
© Copyright IBTimes 2023. All rights reserved.