Prince Philip Called 'Rough,' 'Uneducated,' 'Dangerous Leftie' Prior To Marrying Queen Elizabeth
Prince Philip had reportedly been called rough and uneducated by a royal aide.
The Duke of Edinburgh is without a doubt one of the most popular royals today. However, he had a bad reputation before he joined the royal family that some described him "rough" and "uneducated."
According to Martina Bet of Express, King George VI's private secretary used those bold adjectives for the 98-year-old senior royal. Prince Philip had a powerful position in the Royal Navy and was used to being in charge. He reportedly wanted to be involved in running the palace and changing some of its old ways which set him on collision with the older generation of royals.
Meanwhile, in the 2016 documentary "Prince Philip – A King Among Princes," royal expert Robert Johnson described the duke as "dangerous leftie."
"You have got just wonderful romance, this dashing naval officer marrying the girl next door who was everybody's sweetheart and who was going to be our queen," Jobson said.
"It's strange that now he's cast as a cantankerous old crust and a right wing, et cetera, et cetera. When he first sprung upon an astonished world he was regarded as a dangerous leftie."
Author Gyles Brandreth added that there were a lot of people in the English society who wasn't sure who Prince Philip was. Former Prime Minister Harold Macmillan revealed that for him, he found the duke a "great deal of trouble."
The Queen Mother also had reservations with her son-in-law. She reportedly wanted to be on the spot and go to Queen Elizabeth II anytime she wants to give her feedback about her works. But Prince Philip thought it was time for a change and asked her to leave Buckingham Palace.
Prince Philip and Queen Mother also argued over the technology at the palace. Queen Mother struggled with Prince Philip's progressive attitude towards technology. She was irked when he replaced the footmen who would take messages across the palace with phones.
"The Queen Mother and Prince Philip never really got on," an insider said.
Queen Mother and Prince Philip also fought over Prince Charles. The Duke of Edinburgh wanted his eldest son to man up. However, the royal grandmother felt that Prince Philip was already bullying his own son.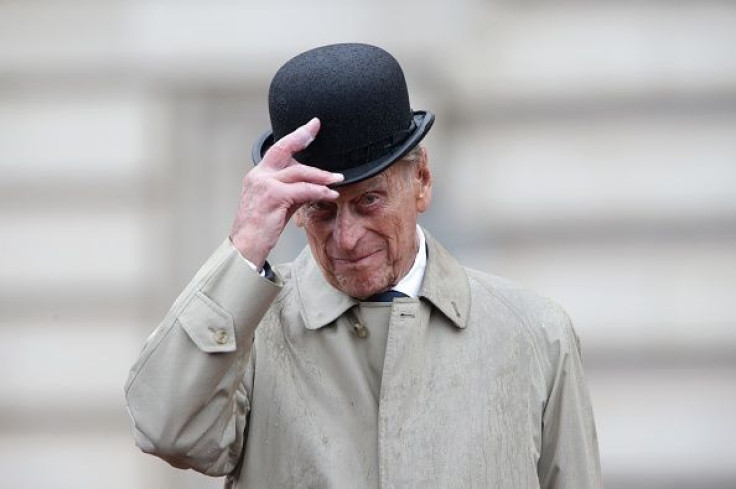 © Copyright IBTimes 2023. All rights reserved.