Prince Philip Inspired A 'Surprising' Character In This Disney Movie, Source Claims
Prince Philip reportedly inspired a Disney character many years ago.
According to one Disney fandom website, a lead character in "Sleeping Beauty" was named after the Duke of Edinburgh. The animated film was created in 1959, and at that time, Prince Philip was the most senior figure in the royal household. "Sleeping Beauty" is also the first Disney movie to have named its prince. Other films like "Snow White and the Seven Dwarfs" and "Cinderella" did not.
"Philip was the first Disney prince to be given a proper name and a developed character. He is said to have been named after the prince that Americans knew of best at that time, Prince Philip, Duke of Edinburgh, husband of Queen Elizabeth II," the website claimed.
However, the Prince Philip character in "Sleeping Beauty" did not appear to emulate the Duke's physical features since the animated character had brown hair and brown eyes.
In related news, Prince Philip and Her Majesty were recently criticized over road safety concerns. Royal experts Omid Scobie and Emily Andrews discussed the 97-year-old's recent car crash on the podcast "On Heir." According to the experts, the royal couple is in a different world when it comes to safety.
"It just plays into this narrative of them and us. The Royals, the poshos, a bit out of touch," Andrews said. She also said that non-royals are required to obey the law, but the Queen and Prince Philip don't.
One of the biggest criticisms being thrown at the royal couple and the other royals is the fact that they are not required to travel by car with a seatbelt on. However, non-royals who do not wear a seatbelt while in a moving vehicle are regarded as not following the UK law.
However, one expert explained that the royals are not required to wear a seatbelt due to some safety concerns. In case of an emergency, it would be easier for the security personnel to pull out a member of the royal family if they are not locked in their seat by a seatbelt.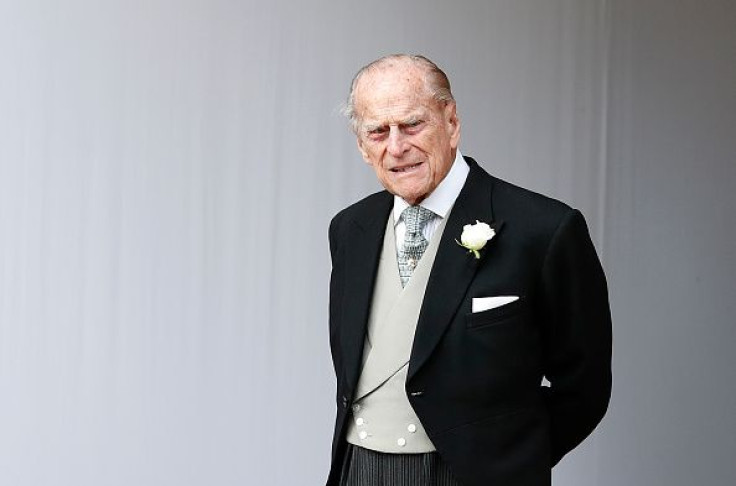 © Copyright IBTimes 2023. All rights reserved.