Prince Philip, Queen Elizabeth Experienced This 'Unusual First' During New York Tour
Prince Philip and Queen Elizabeth II managed to do one thing that they have never done before when they went on a tour of New York years ago.
In Robert Hardman's book "Queen of the World," the author said that Her Majesty and the Duke of Edinburgh managed to do a lot of things during their trip to the United States in 1957. More specifically, during the royal couple's 15-hour tour of the Big Apple, she was able to address the United Nations and attend a mayoral lunch for 1,500 guests, an English-Speaking Union dinner for 4,500 people and a separate Commonwealth ball for 4,500 others.
But other than their official royal duties, the Queen and Prince Philip also managed to go to a supermarket, which is something that they have not done on their own as royals. Even though going to the grocery store seems like a chore for a lot of people, the Queen saw it as a positive experience.
"How nice you can bring your children along," she reportedly told the shoppers while staring at the frozen food section.
Meanwhile, the documentary also revealed that the Queen has very strong rules when it comes to eating while on tour. The Telegraph reporter Gordon Rayner, who has attended 20 royal tours, said that royal chefs are not allowed to cook anything with garlic because the Queen won't eat it.
There is a rule that prevents the Queen from eating anything that might cause her breath to stink because she talks to a lot of people on a regular basis. The same restriction also applies to the use of spices.
"The Master of the Household department will be in the reconnaissance party to tell foreign chefs not to cook anything with garlic or too much spice for fear of giving the Queen bad breath," Rayner said.
However, not all food restrictions have to do with the Queen's breath. Royal chefs are not allowed to cook shellfish either because it may cause poisoning.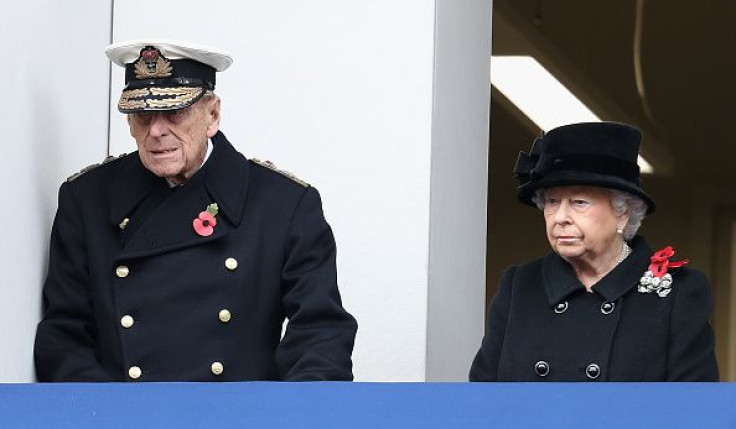 © Copyright IBTimes 2023. All rights reserved.