Prince Philip Snapped When Asked About 'The Crown': 'Don't Be Ridiculous'
Prince Philip was not happy when he was asked about the Netflix series, "The Crown."
According to Matt Smith, who plays the Duke of Edinburgh in the hit Netflix series, Prince Philip dismissed rumors that he loves the show. The series focuses on Queen Elizabeth II's early years of reign, including the alleged ups and downs of her marriage with the duke.
"A friend had dinner next to him and asked him if he'd watched 'The Crown,'" Smith told Mirror (via Express). "He turned around to him and went, 'Don't be ridiculous.' Apparently, the Queen has but we don't know."
Vanessa Kirby, who previously played Princess Margaret in the series, revealed that a friend of hers overheard Princess Eugenie saying that her grandmother loves the series. "A friend of mine was at a party and didn't know anyone, so he sidled up to this group who were talking about 'The Crown,'" Kirby recalled. "One girl said, 'Well, my granny watches it and really likes it.' It slowly dawned on him that the girl was Eugenie and her granny was the Queen."
Another insider claimed that Prince Edward and his wife love the series too. The royal family reportedly drive to Windsor during the weekends to watch TV or films together.
"They have a Netflix account and urged her to watch it with them," the source told the publication. "Happily, she really liked it, although obviously there were some depictions of events that she found too heavily dramatized."
In related news, Smith said that Prince Philip is the most popular and loved royal in Buckingham Palace. According to him, everyone loves the Duke of Edinburgh.
"All the research I did found him to be brilliantly funny, very clever, very popular," Smith said. "In the Royal house, he's the most popular of all of them. If you've talked to any of the staff, Philip's the one they all love really."
Prince Philip made a big sacrifice for the Queen. He reportedly wanted to enjoy a life overseas in high command for the Royal Navy. However, he resigned from that position when Queen Elizabeth II becomes the monarch. Instead, he promised to be her "eyes and ears" and worked with the palace's staff members.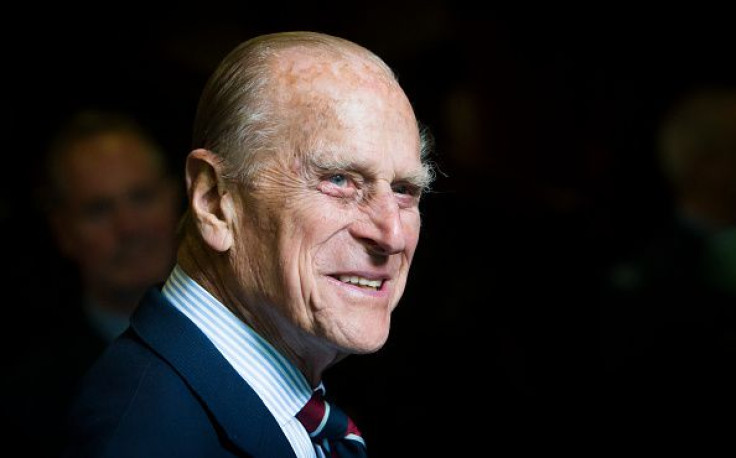 © Copyright IBTimes 2023. All rights reserved.